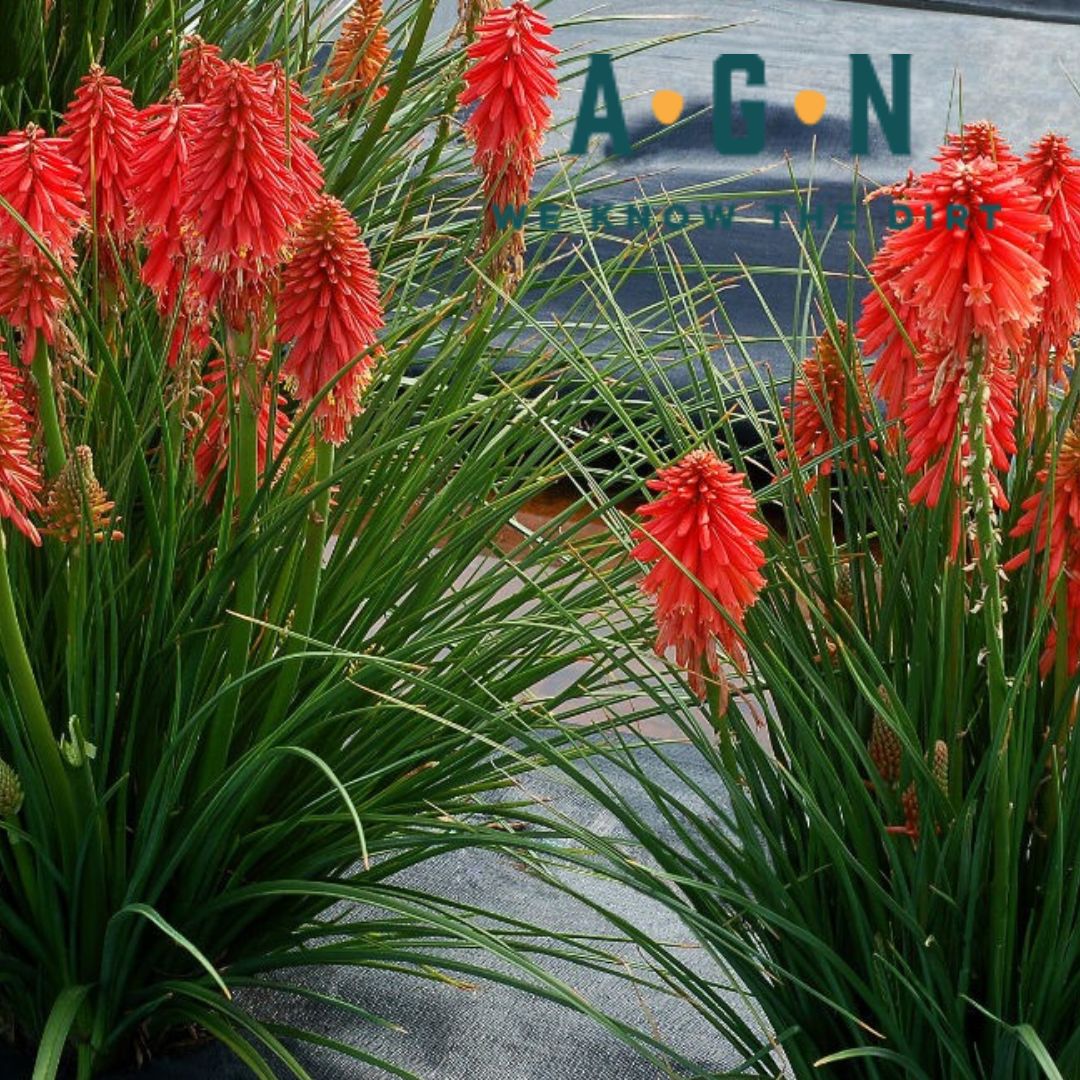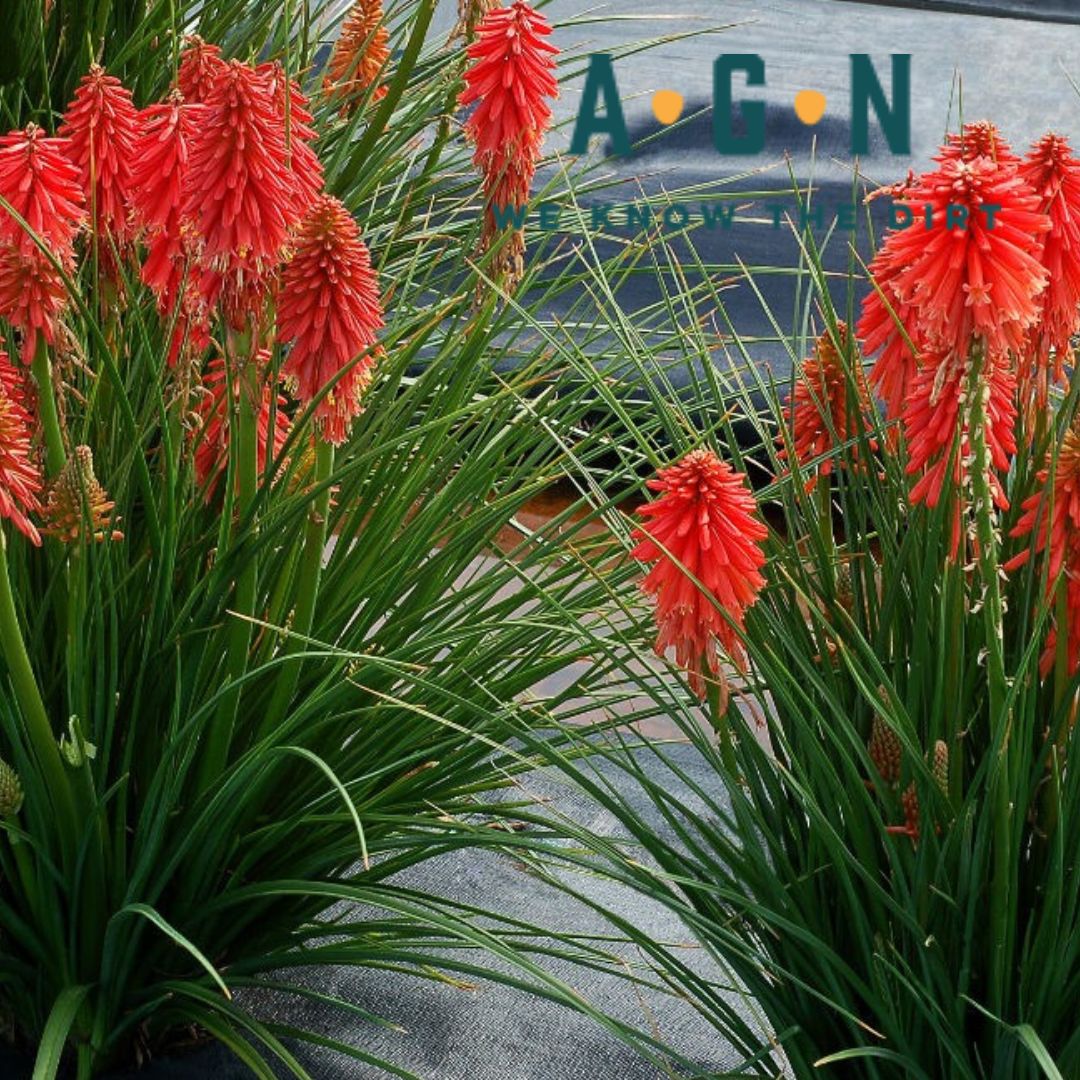 Reblooming Dwarf Poco Orange Kniophofia (Red Hot Poker)
Description

Growth Habit

Care

 Toxicity

Satisfaction
A true garden standout, Poco™ Orange boasts award-winning, compact plants that dependably produce striking flower spikes in a bold, yet warm orange hue. This reblooming kniphofia is an ideal choice for creating sizzling displays in seasonal borders and mixed beds from midsummer all the way to fall. The full clusters of single, burnished orange flowers accented with hot, red lips make wonderful cut-flower bouquets and add gorgeous color to indoor arrangements, too. We know you'll love its ease of growth and maintenance-free habit. Beneficial pollinators, such as butterflies and bees, love the for the bright color and tubular shape of the unique blooms. PPAF
This deciduous perennial grows best in zones 6-9 and gets 14-21" high and 14-16" wide at maturity. The orange blooms occur in summer to early fall. An extremely bold groundcover, Kniphofia 'Poco Orange' attracts hummingbirds while undisturbed by deer and other wildlife. Thriving in full sun, it is day neutral and blooms with heat and high light.

Kniphofia 'Poco Orange' prefers full sun and moist to average, well-drained, but not overly-dry soil. Good drainage is particularly important in winter. Drought tolerant, it requires only average soil and water, making it an ideal companion to many salvias.

Containing no toxic plant parts, Red Hot Poker (Kniphofia spp.) is a vibrant, summer-blooming, full-sun perennial. Deer Resistant.

While we work hard to maintain updated pictures of the plant items that we carry, please keep in mind, however, that these are images and that the plant product that you receive may not be exactly the same. If you are not happy with the product that you receive, please notify us immediately (within 24 hours) so that we can work with you to ensure satisfaction.