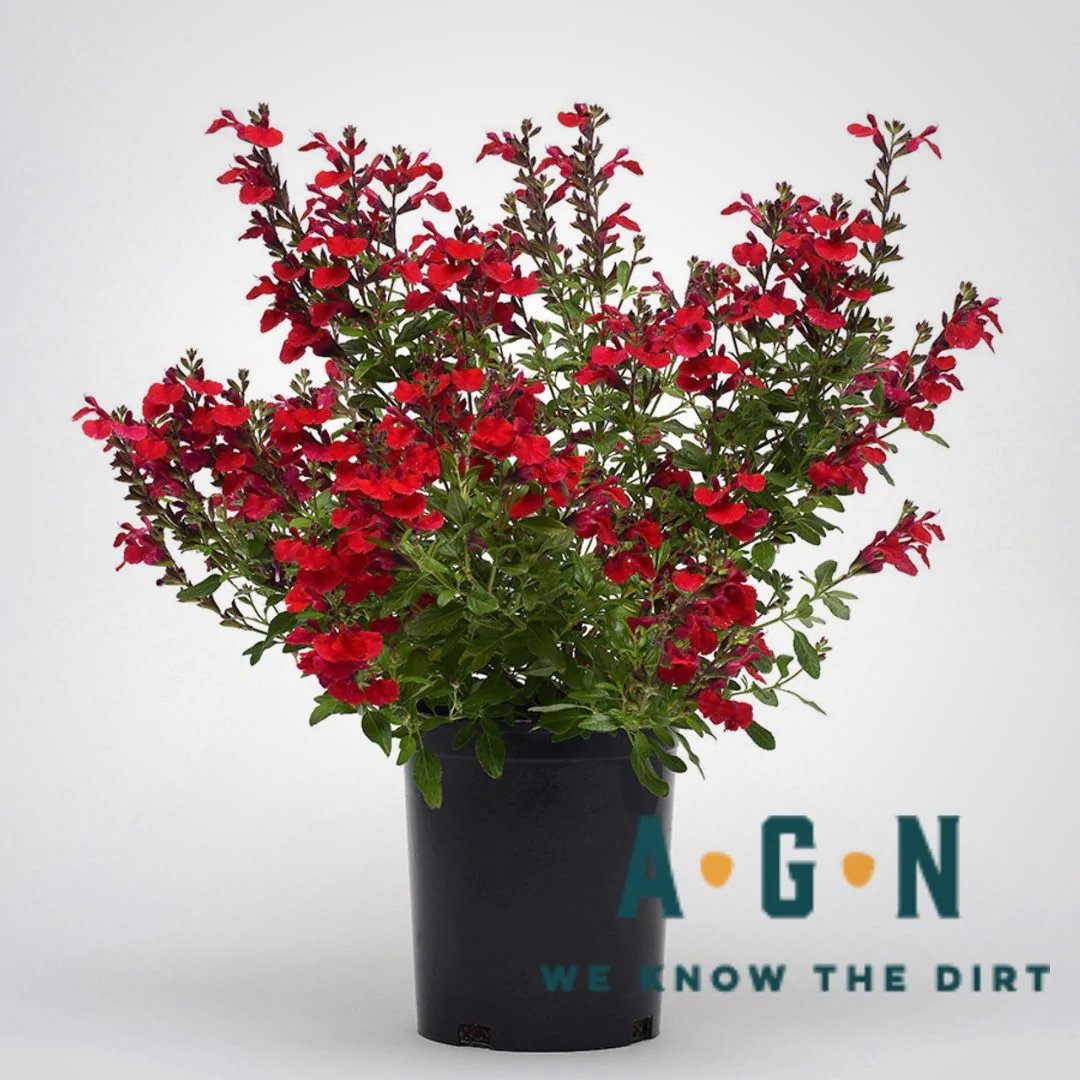 Cherry Red Salvia
Description

Care

Growth Habit

Toxicity

Satisfaction
Salvia greggii Mirage™ Cherry Red is a heat tolerant, long flowering shrub with continuous cherry red color. Compact, well branched shrubby habit that is neat and tidy for low maintenance. 
Zones 7 - 9. Full sun and well drained soil will help this plant thrive. Blooms early spring to late summer. 
12" - 14" tall, 14" - 16" wide.
While we work hard to maintain updated pictures of the plant items that we carry, please keep in mind, however, that these are images and that the plant product that you receive may not be exactly the same. If you are not happy with the product that you receive, please notify us immediately (within 24 hours) so that we can work with you to ensure satisfaction.