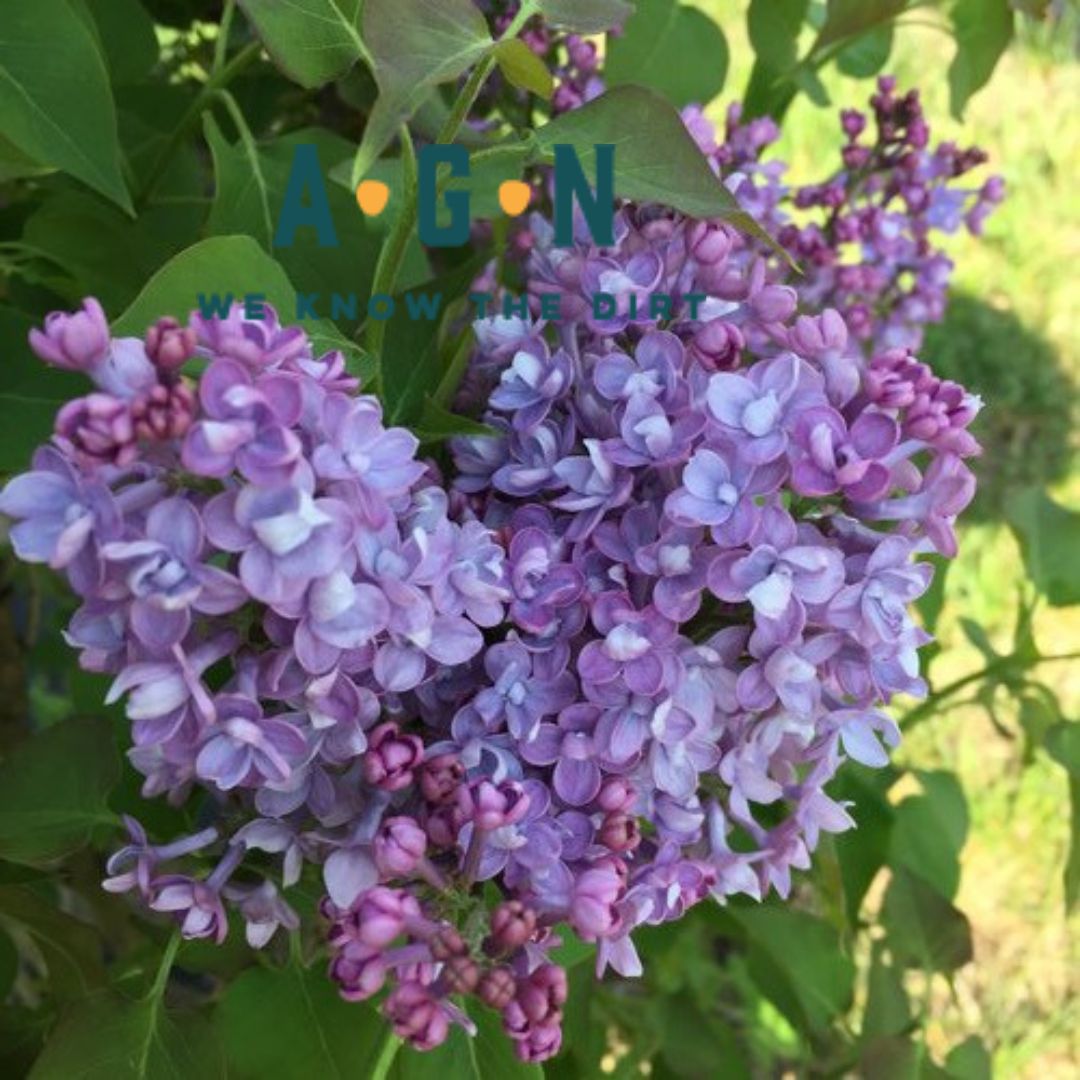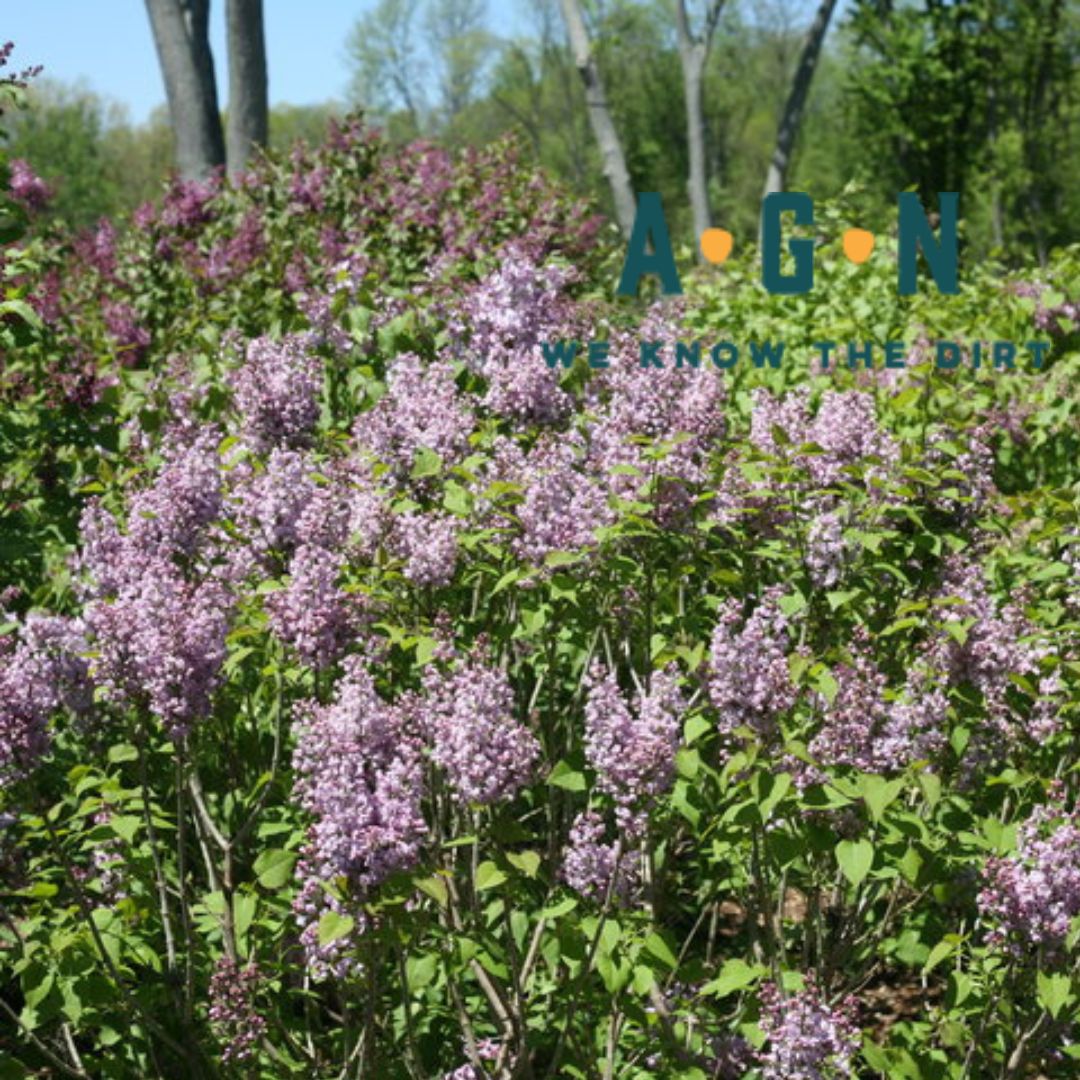 Scentara Double Blue Lilac
Lilacs sweeten the spring air each year, and Scentara Double Blue Lilac packs a fragrance punch. This lilac variety, Syringa hyacinthiflora, has been specially bred for superb fragrance and is one of the most fragrant varieties available.  The shrub's rich green heart-shaped leaves offset the pretty lavender-colored blooms. At maturity, this plant is 6-8' both tall and wide.

*Three gallon shrubs are not available for shipment from online orders.
While we work hard to maintain updated pictures of the plant items that we carry, please keep in mind, however, that these are images and that the plant product that you receive may not be exactly the same. If you are not happy with the product that you receive, please notify us immediately (within 24 hours) so that we can work with you to ensure satisfaction.