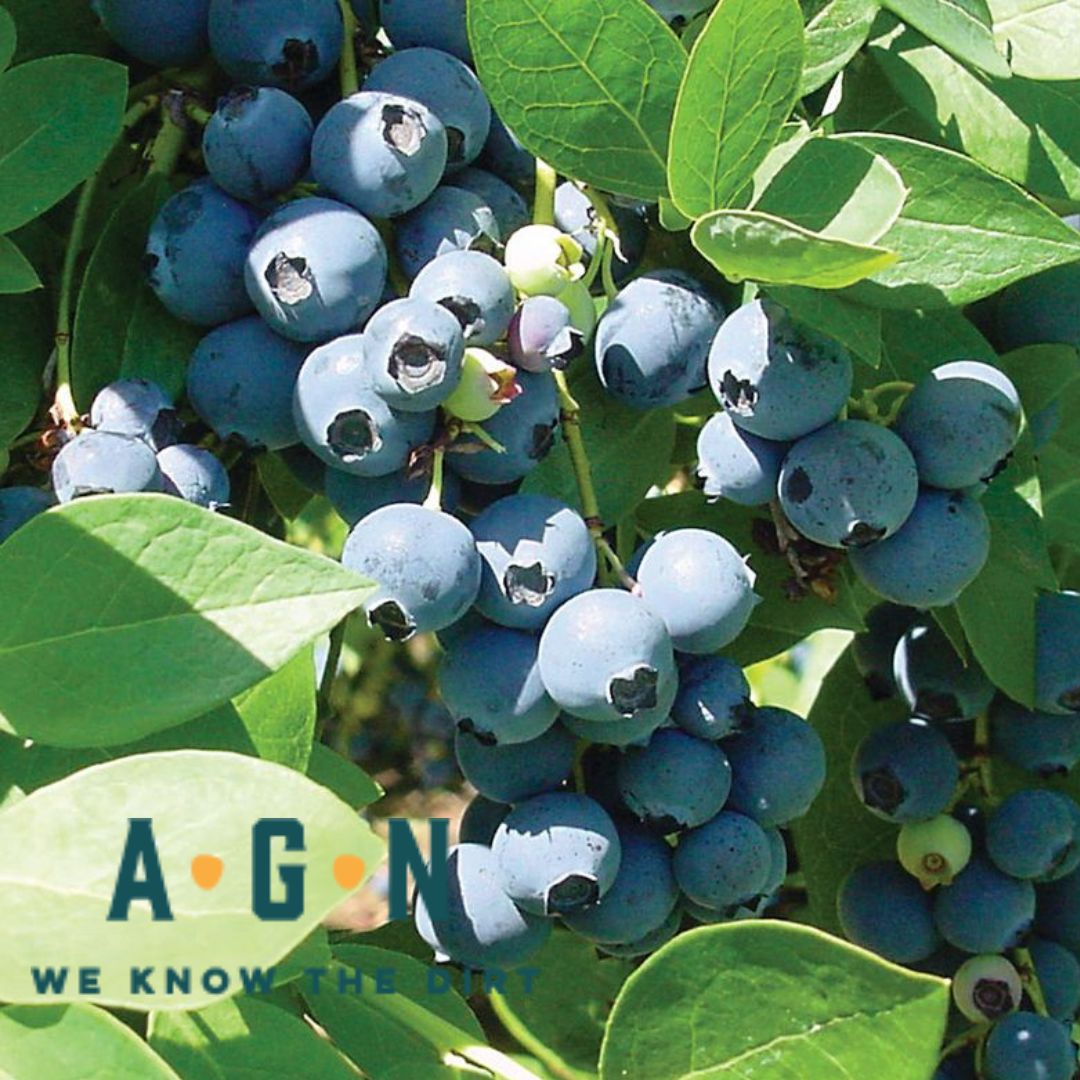 Sharpblue Blueberry
Enjoy one of the most popular commercial blueberries fresh from your own yard! This bush bears dime-size berries that are sweet and high in antioxidants. Early season. Introduced in 1976. Heat-tolerant – thrives in warmer climates. Ripens in late May or early June. Self-pollinating.
Sharpblue is the leading and most adaptable variety in low chill areas throughout the world. Great for milder zones, it requires only 200 chill hours. Sharpblue will bloom and fruit almost year round, with foliage remaining nearly evergreen. Sharpblue is recommended in areas with mild winters where frosts are uncommon. Upright, spreading bush reaching 5'-6' tall with green foliage in fall. Medium, robust flavored berries.
While we work hard to maintain updated pictures of the plant items that we carry, please keep in mind, however, that these are images and that the plant product that you receive may not be exactly the same. If you are not happy with the product that you receive, please notify us immediately (within 24 hours) so that we can work with you to ensure satisfaction.