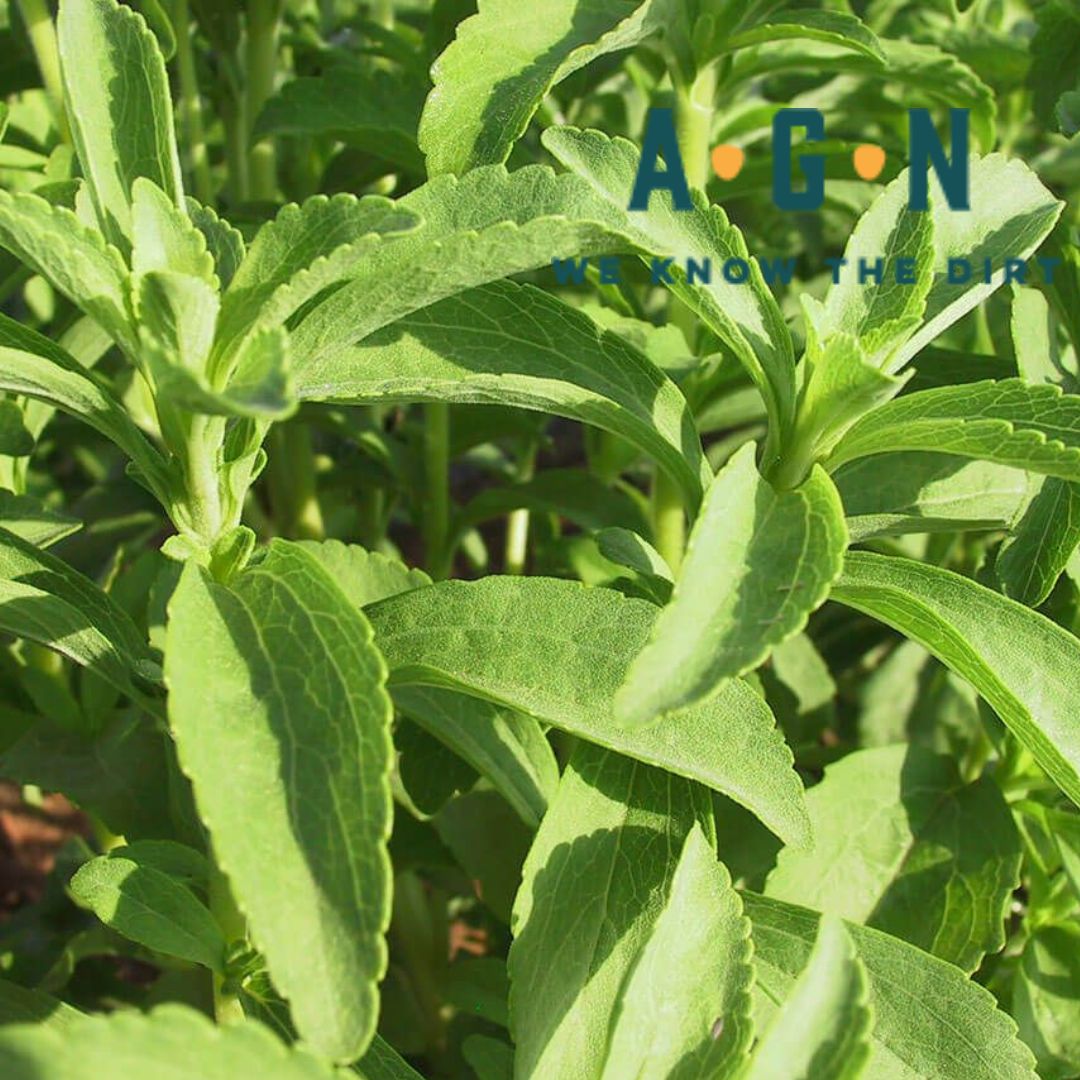 Sugar Love Stevia Plant
Although Stevia looks like an average green plant, it is an exciting choice for the herb garden because of the natural, calorie-free sweetness found in its leaves. Appreciated by diabetics and dieters, Stevia is an annual plant in our zone. Stevia doesn't like soggy soil, so make sure that it has good drainage, or the roots could rot. Cut whole stems and then strip the leaves and tender stem tips. Place these on loosely woven fabric on a dry, sunny day. Use the fresh leaves during the growing season to sweeten tea. The sweetness in the leaves is approximately one-fourth as concentrated as the white, powdered stevia sold at the store.

While we work hard to maintain updated pictures of the plant items that we carry, please keep in mind, however, that these are images and that the plant product that you receive may not be exactly the same. If you are not happy with the product that you receive, please notify us immediately (within 24 hours) so that we can work with you to ensure satisfaction.