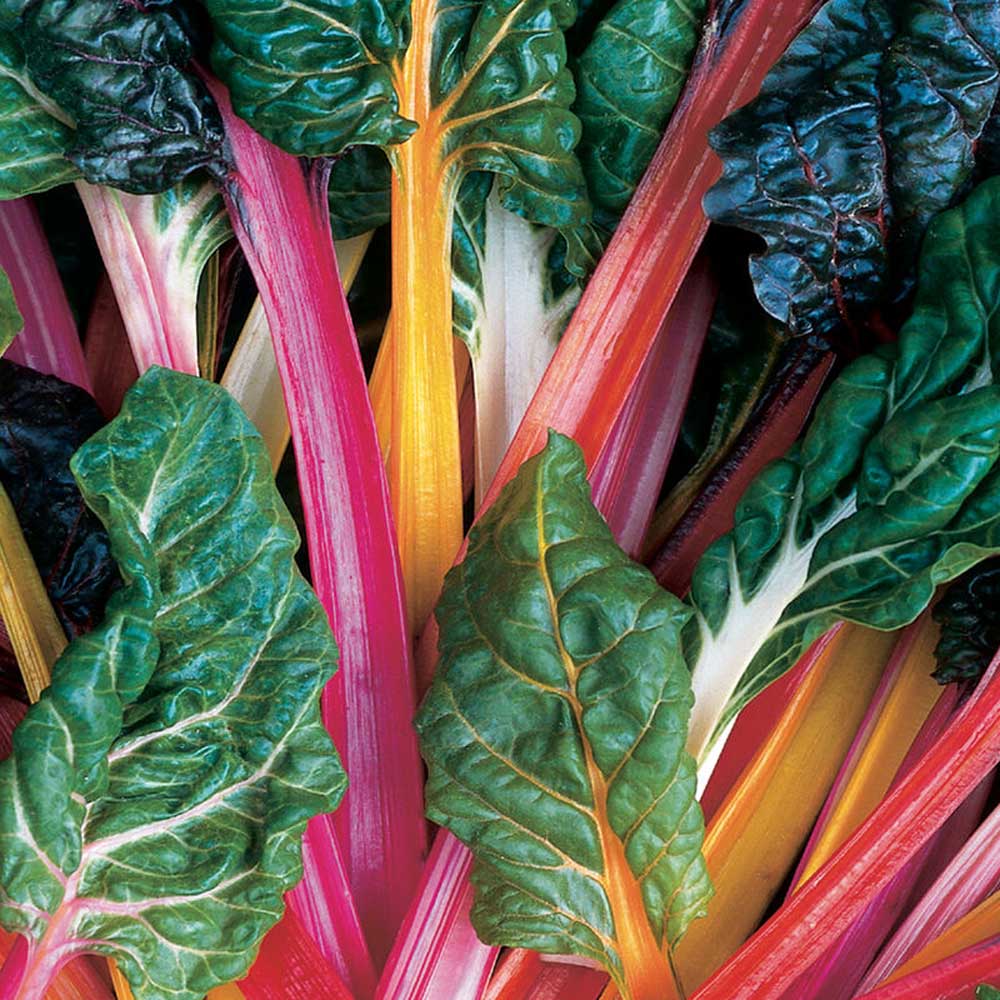 Swiss Chard Ornamental
Swiss chard is one of those leafy greens that is so gorgeous it strays into ornamental territory. Considered a decorative vegetable and herb like mustard, it spruces up the garden area with color for the winter! With Swiss chard you get a nutritious leafy green, chock-full of vitamins A, C, and K, as well as antioxidants, that is also very ornamental in a garden or container.
While we work hard to maintain updated pictures of the plant items that we carry, please keep in mind, however, that these are images and that the plant product that you receive may not be exactly the same. If you are not happy with the product that you receive, please notify us immediately (within 24 hours) so that we can work with you to ensure satisfaction.