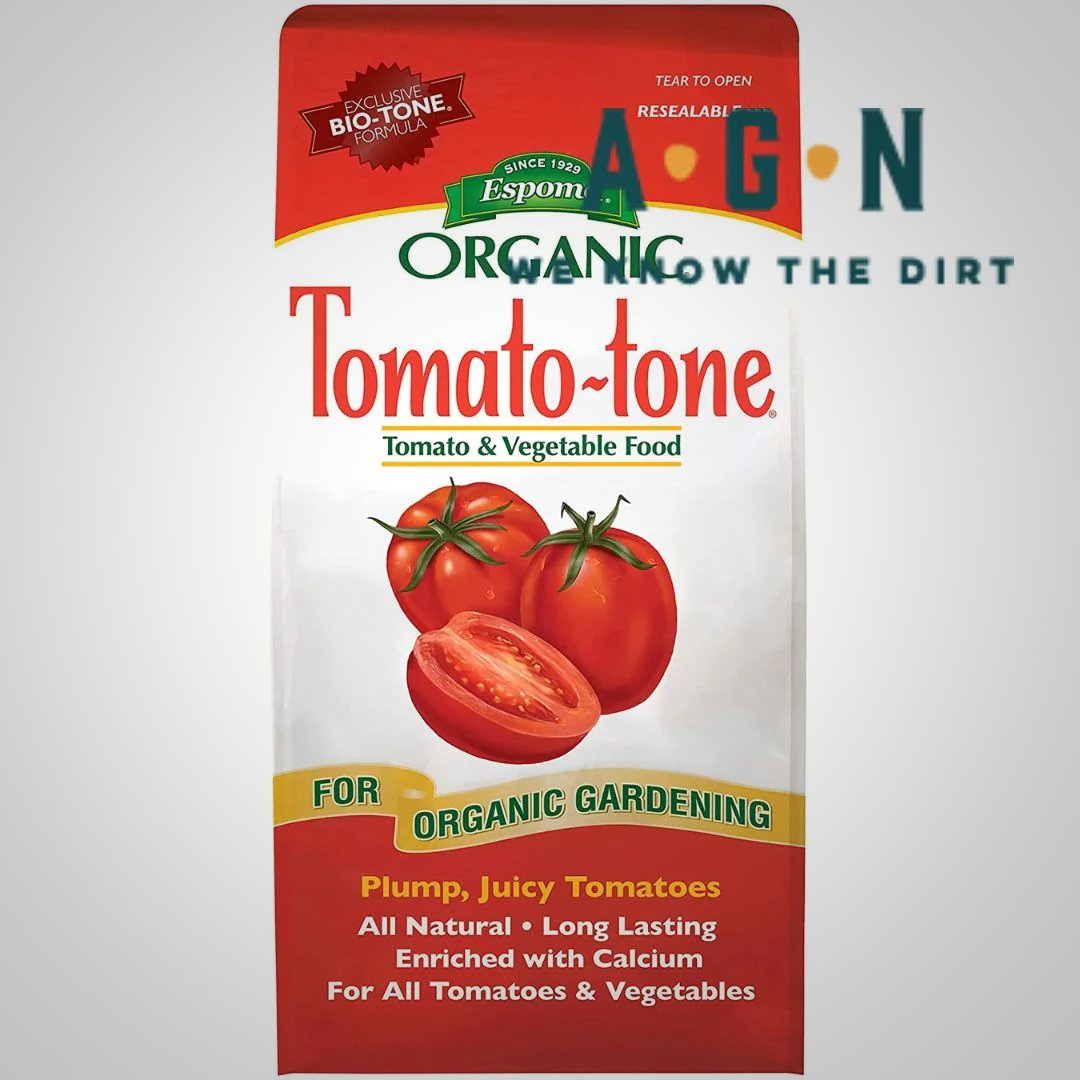 Espoma Tomato Tone Fertilizer
Oh my, you will want this 3-4-6 natural/organic fertilizer for your juicy tomatoes and all of your other vegetables. This slow release fertilizer brings everything good with Espoma products; calcium microbes, fungi, natural composts - everything your plants will need and love! Keep in mind that the calcium in this product should help to prevent blossom end rot. Best to use Tomato-tone fertilizer every two weeks through the growing season. Tomato-tone is ready to use and requires no mixing.

Add this to your order of our fabulously organic grown America's Gardens Vegetable Plants. We grow them from our Bakercreek seeds with our own soils, amendments and fertilizers.