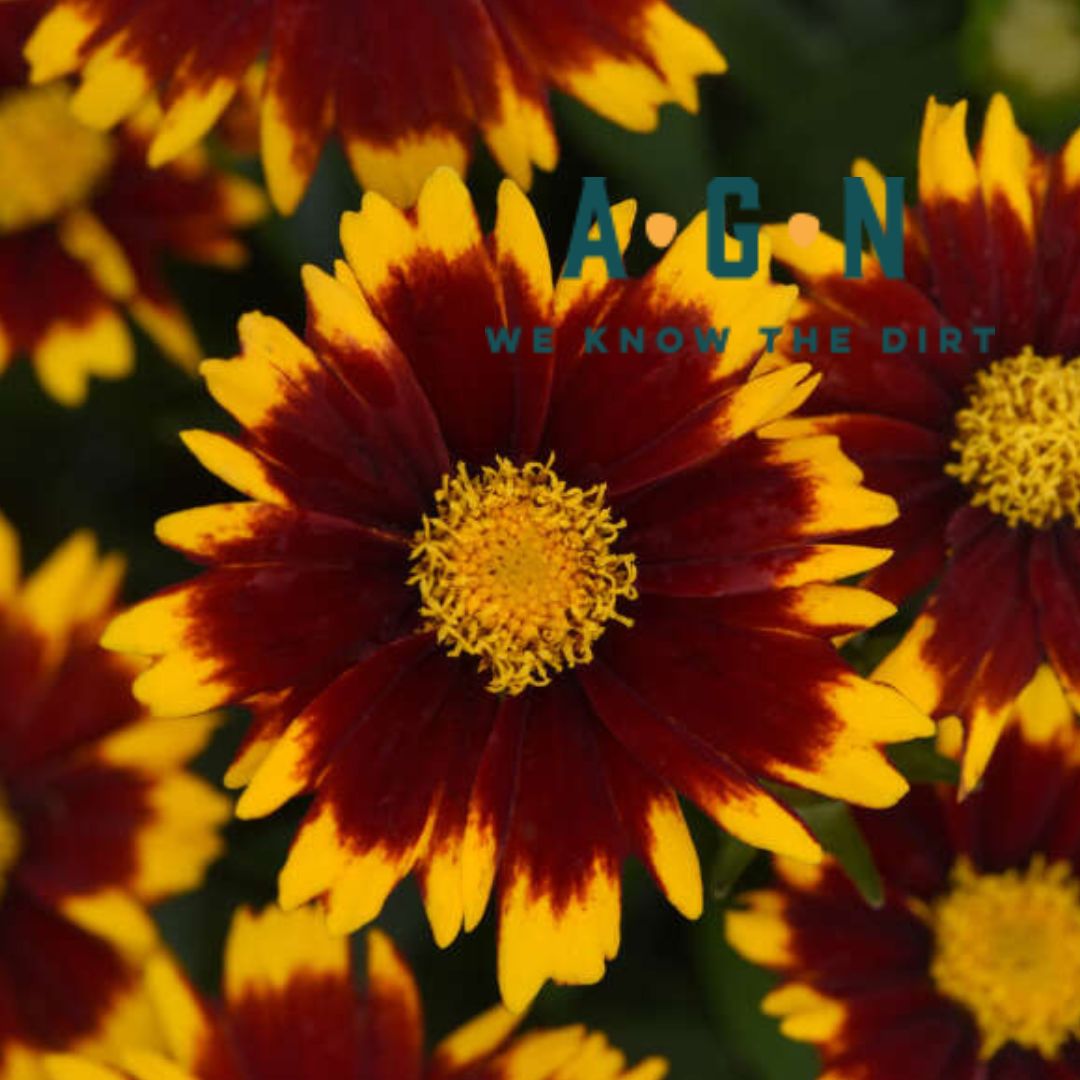 UPTICK Red Coreopsis
Description

Care

Growth Habit

Toxicity

Satisfaction
This lanceleaf series from Darwin Perennials boasts larger flowers and a longer blooming performance that will impress in the garden centers and landscapes alike. Members of the series look great in the garden all summer long thanks to their tidy, mounded habits. Gardeners will enjoy their low-maintenance requirements and disease resistance. First flush of flowers are nearly solid dark red. Successive blooms have golden yellow tips.
Zones 4 - 9. Coreopsis prefers full sun with moist, well-drained soil but can sprawl if grown in too fertile soil. It can be an aggressive self-seeder and will form colonies and should be planted in areas where this would not be a problem. Deadheading of spent flowers will help control self-seeding and encourage additional blooms.
Lanceleaf Coreopsis tends to get only about 12-14" both tall and wide at maturity. This deciduous perennial blooms early in the summer and blooms through out the summer.
Coreopsis is deer resistant and non-toxic to pets.
While we work hard to maintain updated pictures of the plant items that we carry, please keep in mind, however, that these are images and that the plant product that you receive may not be exactly the same. If you are not happy with the product that you receive, please notify us immediately (within 24 hours) so that we can work with you to ensure satisfaction.