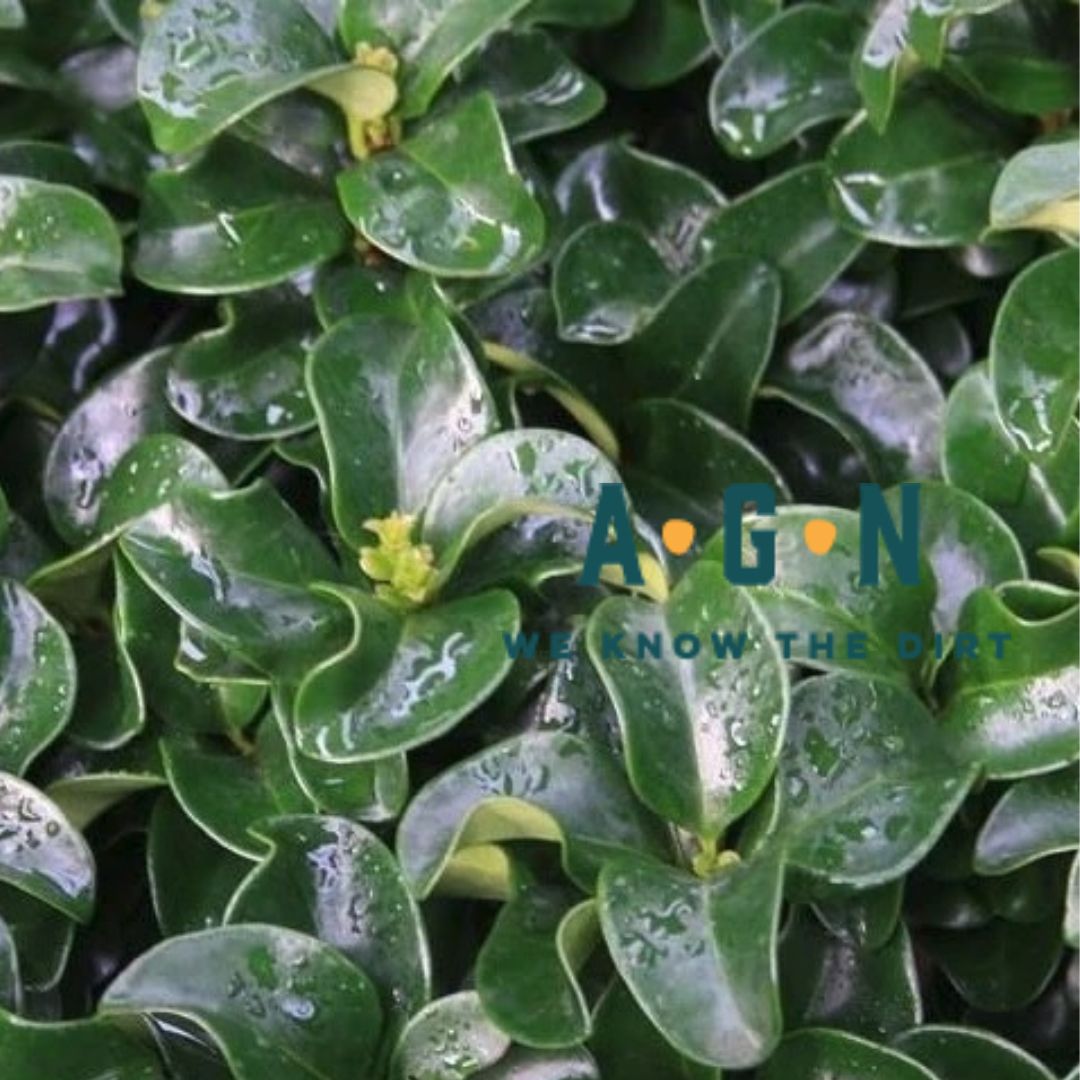 Wavy Leaf Ligustrum
Description

Growth Habits

Care

Toxicity

Satisfaction
Wavy (sometimes called Wax or Curly) Leaf Ligustrum 'Recurvifolium', is a non-invasive broad leaf evergreen shrub with wavy, dark green leaves. White, fragrant flowers appear in late spring and early summer. Although it can be easily pruned, it is often used as a screening or hedges.

 *Item not available for shipping. In-store pick up only.*
At maturity, this ligustrum will reach 12' in height &  6' wide. 
Although this plant is very easy to grow/maintain, we recommend planting it in a rich soil that drains well. It can grow in some shade but grows better in full sun - average water.
We list it as dangerous if ingested by pets. Also, this plant is not a desirable snacks for deer!

While we work hard to maintain updated pictures of the plant items that we carry, please keep in mind, however, that these are images and that the plant product that you receive may not be exactly the same. If you are not happy with the product that you receive, please notify us immediately (within 24 hours) so that we can work with you to ensure satisfaction.