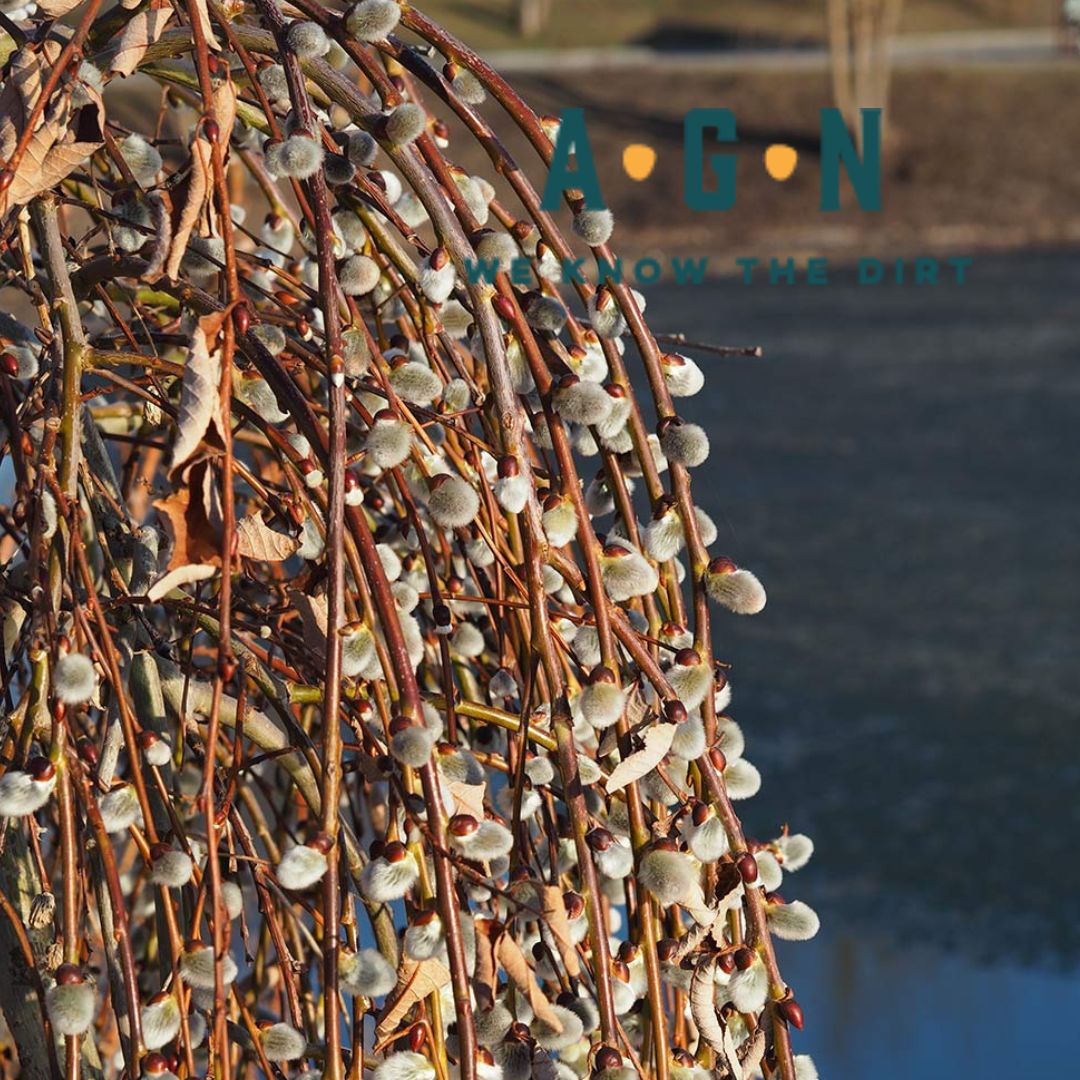 Weeping Pussy Willow Patio Tree
Description

Growth Habit

Care

Toxicity

Satisfaction
Nothing will add a more dramatic impact to your landscape than the Weeping Pussy Willow. Each spring, the he sweet, fuzzy catkins and the excellent form of the Weeping French Pussy Willow Tree. A perfect specimen tree. Easy to grow deciduous tree that does not demand a lot of work from you. It is fast-growing and long-lived and tolerates most soil types.
*Sorry but we are not able to ship this product; instore purchases only*
Each year, in late winter or early spring, you will be greeted with soft-white catkins. Pussy Willows like full to partial sun and will reach 6-8' tall and 5-6' wide at maturity.

For starters, this ornamental tree is compact enough to be planted almost anywhere and will be the focal point of your yard. And it's versatile since it can be pruned to create the size and shape that you desire for your particular space. Weeping Pussy Willow loves moist, almost soggy soil, making it the perfect choice for planting near your spring or pond.

According to Wikipedia , the bushes that grow pussy willows (in both Europe and North America) contain salicin, which, when metabolised, turns into salicylic acid - which is toxic to cats. Deer, squirrels, and birds like to eat the branches of pussy willows.
While we work hard to maintain updated pictures of the plant items that we carry, please keep in mind, however, that these are images and that the plant product that you receive may not be exactly the same. If you are not happy with the product that you receive, please notify us immediately (within 24 hours) so that we can work with you to ensure satisfaction.