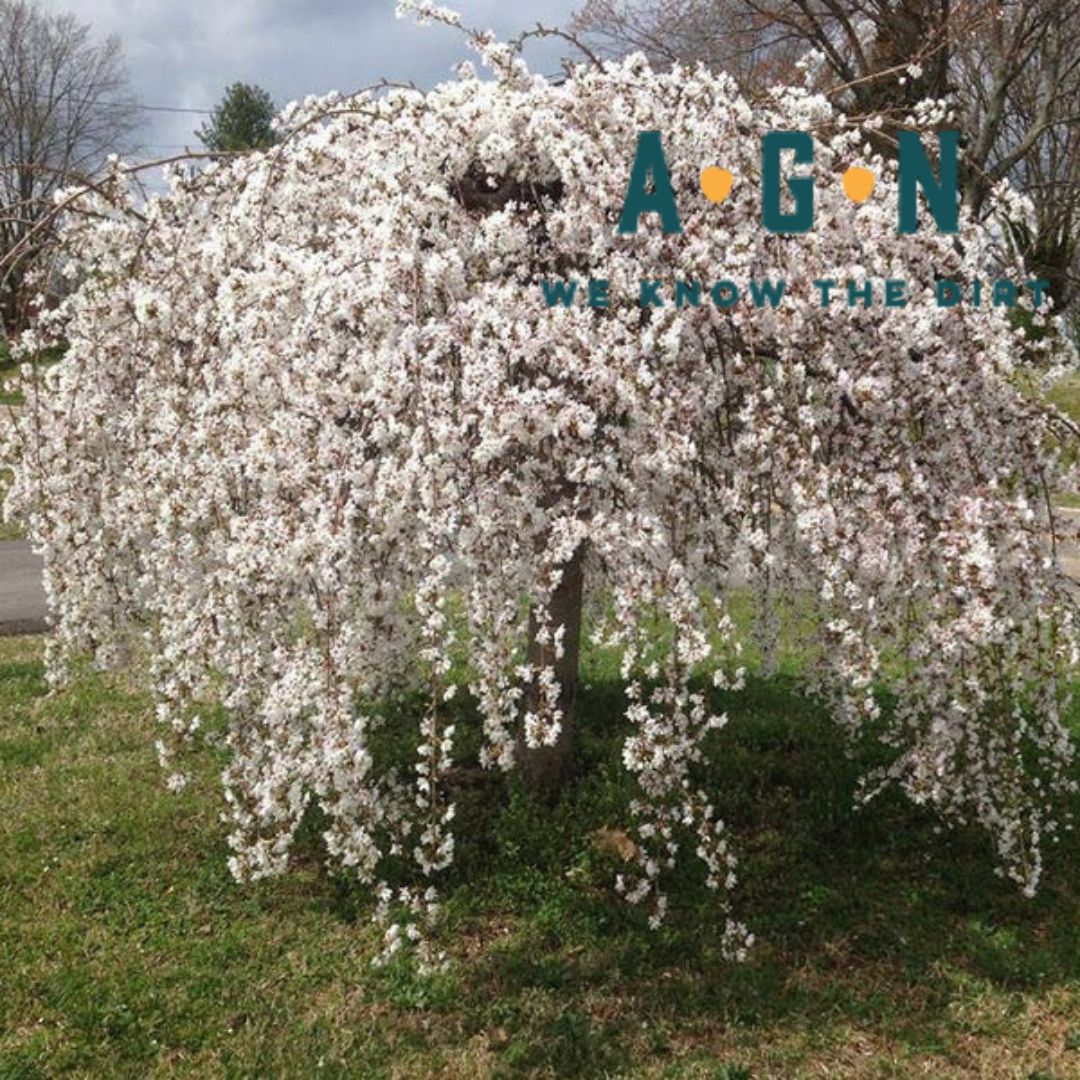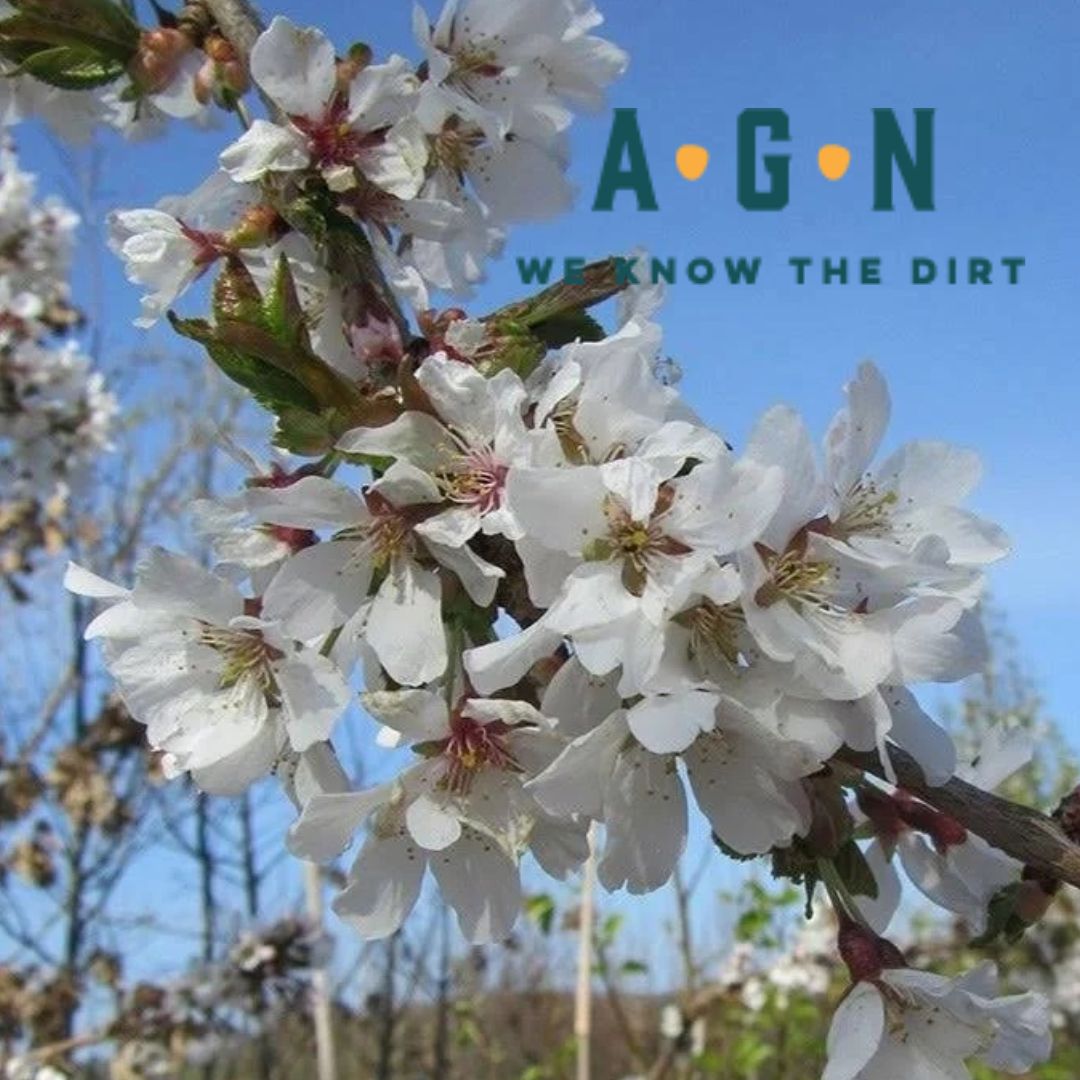 Yoshino Flowering Cherry Tree (Weeping)
The Yoshino Cherry is one of the showiest Flowering Cherry trees. This tree stops traffic with its snow-white blooms crowding the bare branches which cascade down to the ground. Even when not flowering, the hanging branches have great beauty and will be a feature in your garden all year round.  An abundance of delicate white to pink flowers with a light, almond fragrance appear around mid-March. The leaves of the Yoshino Cherry are a glossy dark green that will turn yellow in the fall. Like all flowering trees, the Yoshino is partial to full sunlight and well-drained soil. Starting off as a fast grower, the Yoshino will reach between 10-15 feet in the first 3 to 4 years (fast grower). You can expect your Yoshino Cherry to reach between 20 to 30 feet at maturity. Cherry trees do not like to have "wet feet" so be sure to plant them in a rich, draining soil.
This tree is available for instore purchases only; no shipping.
While we work hard to maintain updated pictures of the plant items that we carry, please keep in mind, however, that these are images and that the plant product that you receive may not be exactly the same. If you are not happy with the product that you receive, please notify us immediately (within 24 hours) so that we can work with you to ensure satisfaction.