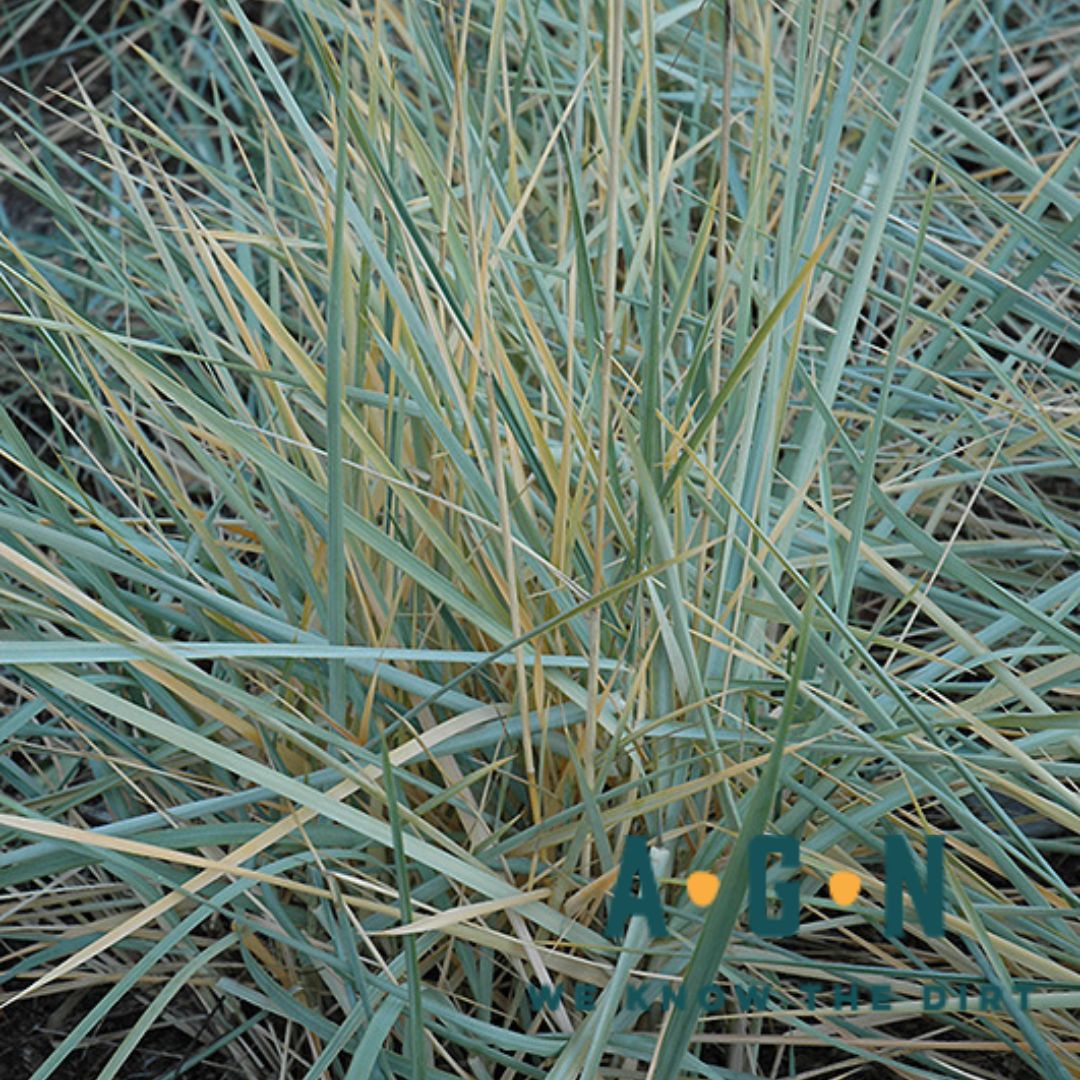 Blue Dune Lyme Ornamental Grass
Striking silver-blue foliage is a standout in any landscape. Highly effective when paired with purple flowers or plants with maroon foliage. Produces wheat-colored plumes in summer. Foliage clumps spread vigorously by rhizomes; very useful for filling in large areas quickly and for erosion control. Very heat tolerant. Quickly forms clumps 2 ft. tall and wide; 3 ft. tall in bloom. Water when top 2 inches of soil is dry. Grows best in full to part sun. It prefers sandy soils but withstands a variety of soil types, moisture levels, and pHs. Cut back the leaves in the fall and divide clumps in mid-spring to early fall.  

This product is intended for in store purchase only; no shipping allowed
While we work hard to maintain updated pictures of the plant items that we carry, please keep in mind, however, that these are images and that the plant product that you receive may not be exactly the same. If you are not happy with the product that you receive, please notify us immediately (within 24 hours) so that we can work with you to ensure satisfaction.