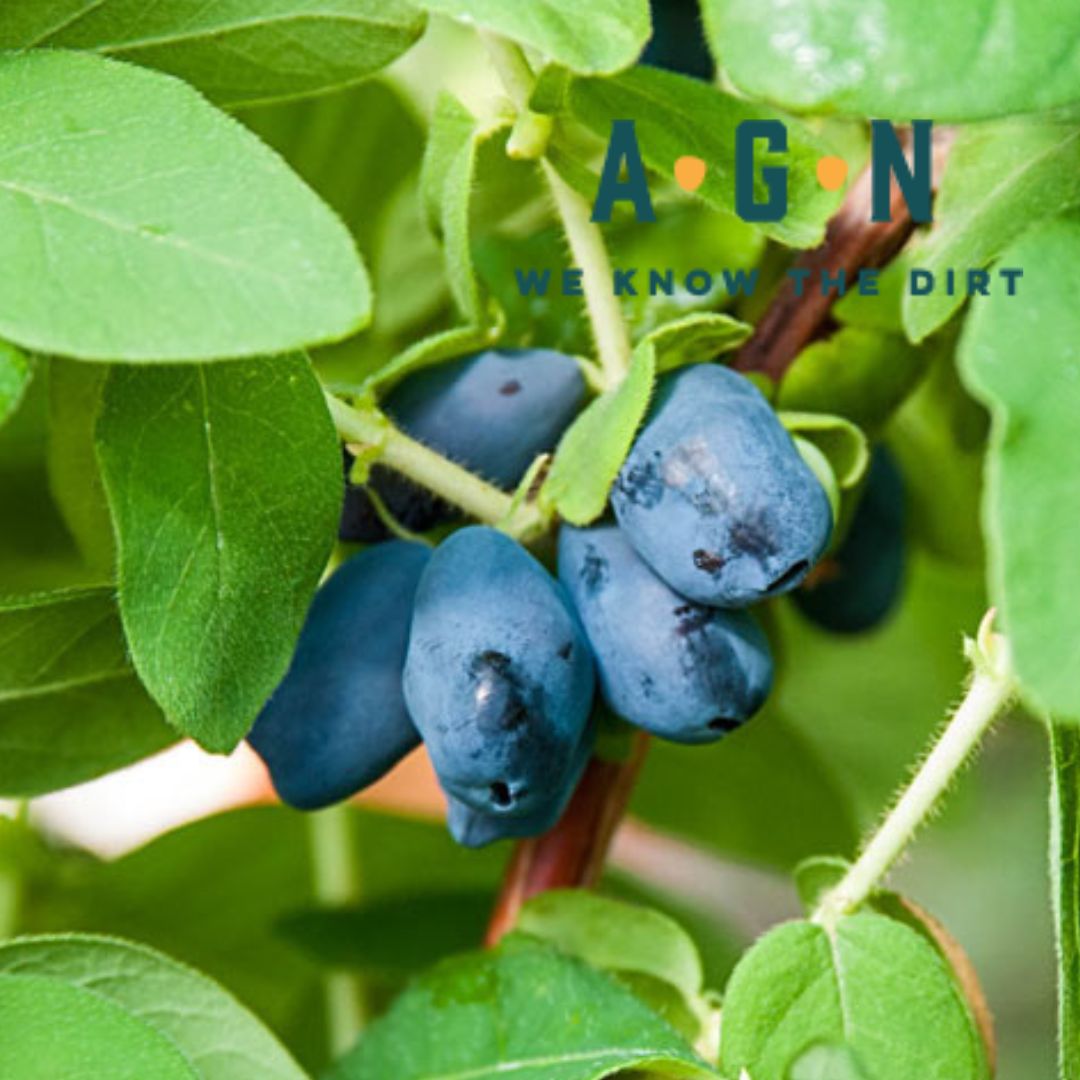 Borealis Honeyberry
Description

Growth Habit

Care

Satisfaction
Honeyberries are a sweet, tangy fruit that is somewhat similar to a blueberry but perhaps not as popular in some regions. High in antioxidants, vitamins, and minerals, they make a healthy and tasty treat to snack on, used in desserts, and making preserves. Borealis ™ Honeyberry produces fragrant, conical, white flowers that give way to a generous harvest of large fruit very early in the season. Don't forget that much like several varieties of blueberries, you'll need a polinator. Honeyberries grow best with more than one plant/variety present.

At maturity, this variety grows 3-5' both tall and wide. It blooms from March - April and ripes in May - June. Hardy in zones 2-7. Two varieties with similar bloom time are needed for cross-pollination. Grows best in full sun, well drained/rich soil.

One of the advantages of Honeyberries is that they can grow even in clay soil in wildness. They grow well in most soils, but the ideal environment would be loose and drained well fertilized with humus soil because the root system spreads close to the surface. Young honeyberry bushes require frequent watering since the root systems are shallow, usually less than 18 inches deep. Soil moisture content should not be allowed to become excessively dry.
While we work hard to maintain updated pictures of the plant items that we carry, please keep in mind, however, that these are images and that the plant product that you receive may not be exactly the same. If you are not happy with the product that you receive, please notify us immediately (within 24 hours) so that we can work with you to ensure satisfaction.