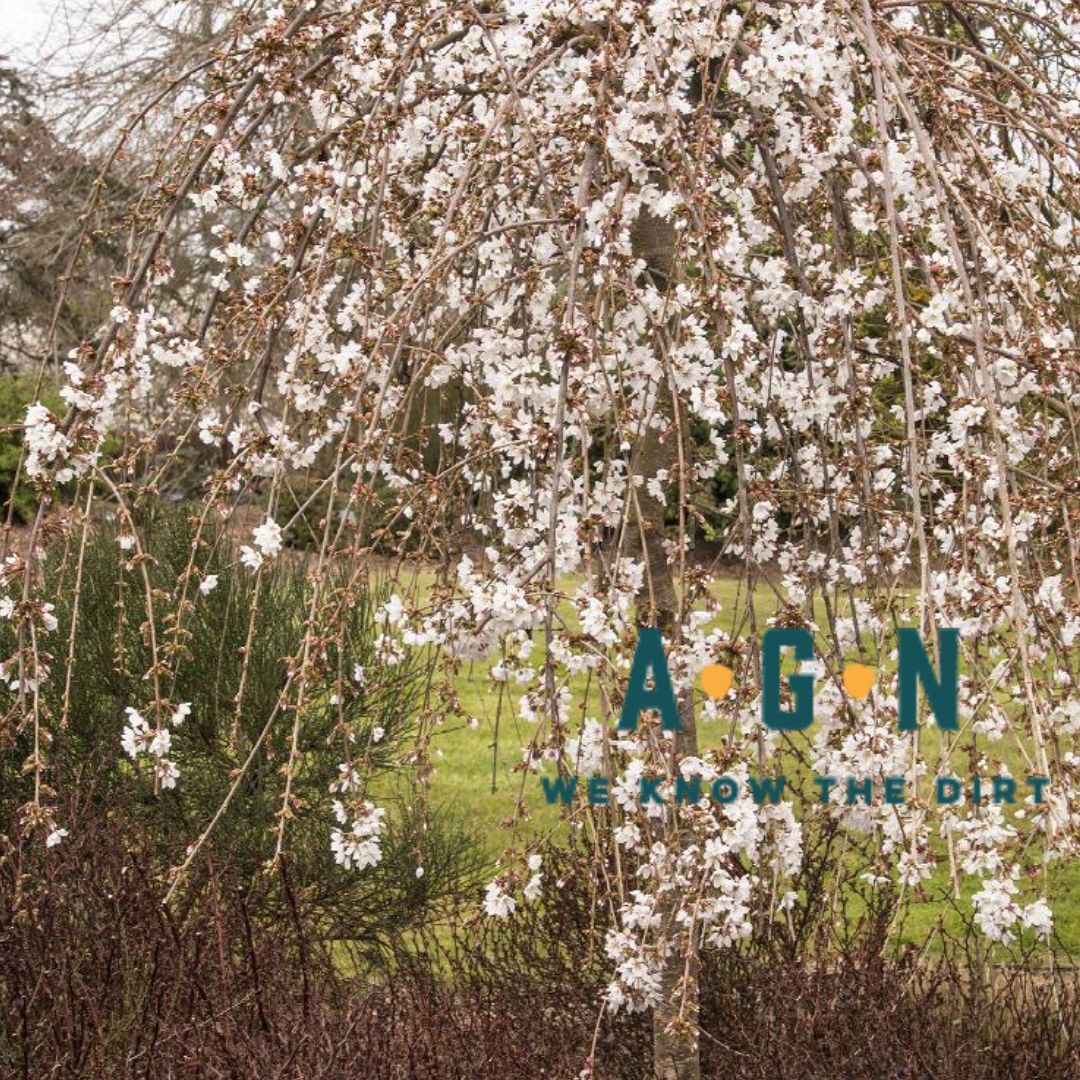 Snow Fountain Weeping Cherry Tree
Description

Care

Satisfaction
This deciduous weeping cherry tree is an amazing center piece for small landscapes. It's naturally weeping branches are covered with showy, snow white flowers on this magnificent, compact, hardy specimen for the landscape. Produces very few red-black ornamental fruit in summer. Very disease and insect resistant. A beautiful small yard tree for zones 4-8.

This product is for in store purchase only; no shipping allowed.
Provide rich, well-drained soil. Water deeply and regularly during the first growing season to establish an extensive root system; reduce frequency, once established. Feed with a general purpose fertilizer before new growth begins in spring. Prune for shape and structure after flowering.
While we work hard to maintain updated pictures of the plant items that we carry, please keep in mind, however, that these are images and that the plant product that you receive may not be exactly the same. If you are not happy with the product that you receive, please notify us immediately (within 24 hours) so that we can work with you to ensure satisfaction.