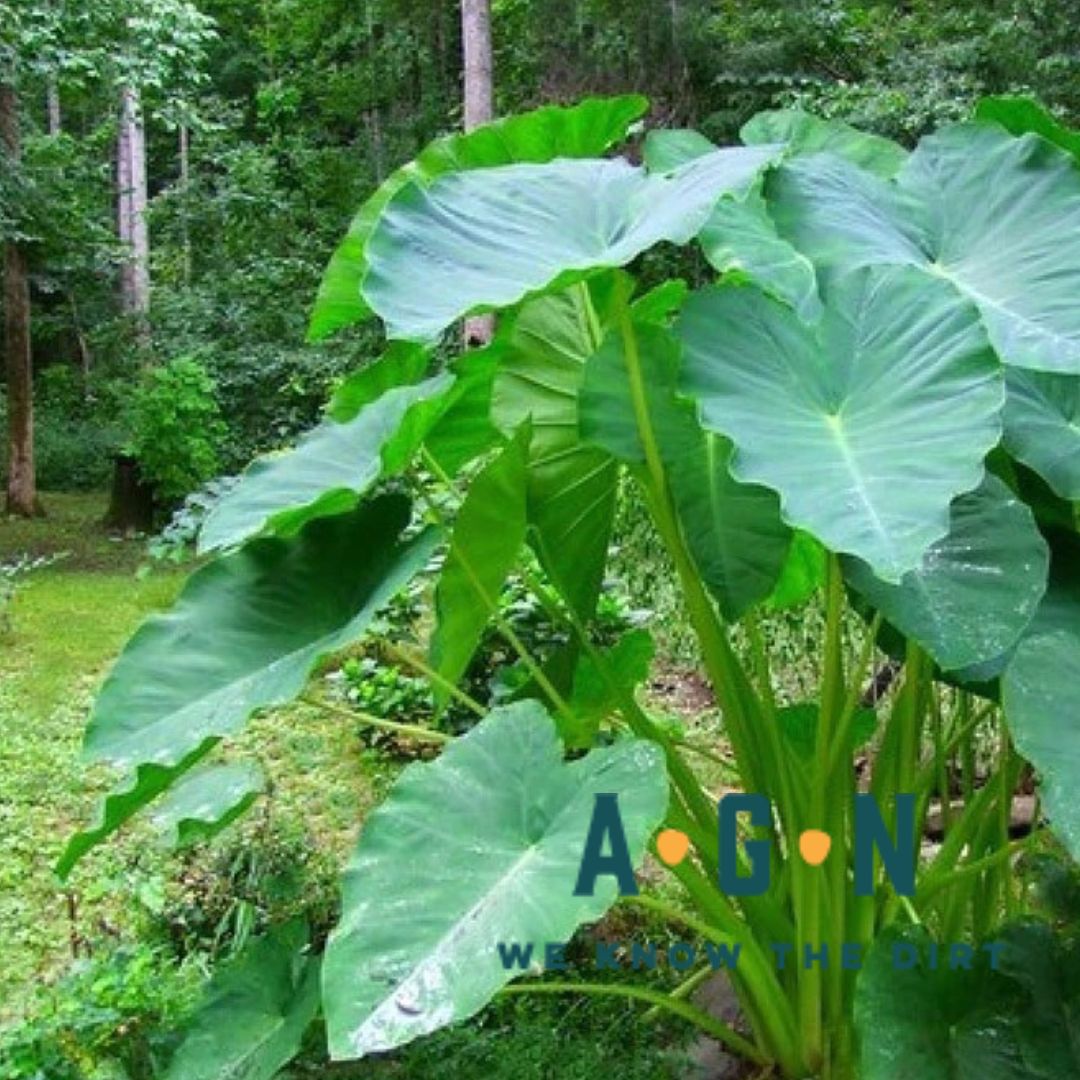 Colocasia Green Elephant Ear
Green, upright variety reaching lengths of 3 feet on top of 3- to 7-foot stems. They thrive in full sun to part shade. Here in Tennessee, most people treat Elephant Ears be left outside year-round and are treated as perennials (cut back to soil level and cover with some mulch) When spring comes, pull the mulch back and wait for your beautiful elephant ear to reemerge for another growing season.
*Three gallon size liner not eligible for shipment; store pick-up only.
While we work hard to maintain updated pictures of the plant items that we carry, please keep in mind, however, that these are images and that the plant product that you receive may not be exactly the same. If you are not happy with the product that you receive, please notify us immediately (within 24 hours) so that we can work with you to ensure satisfaction.