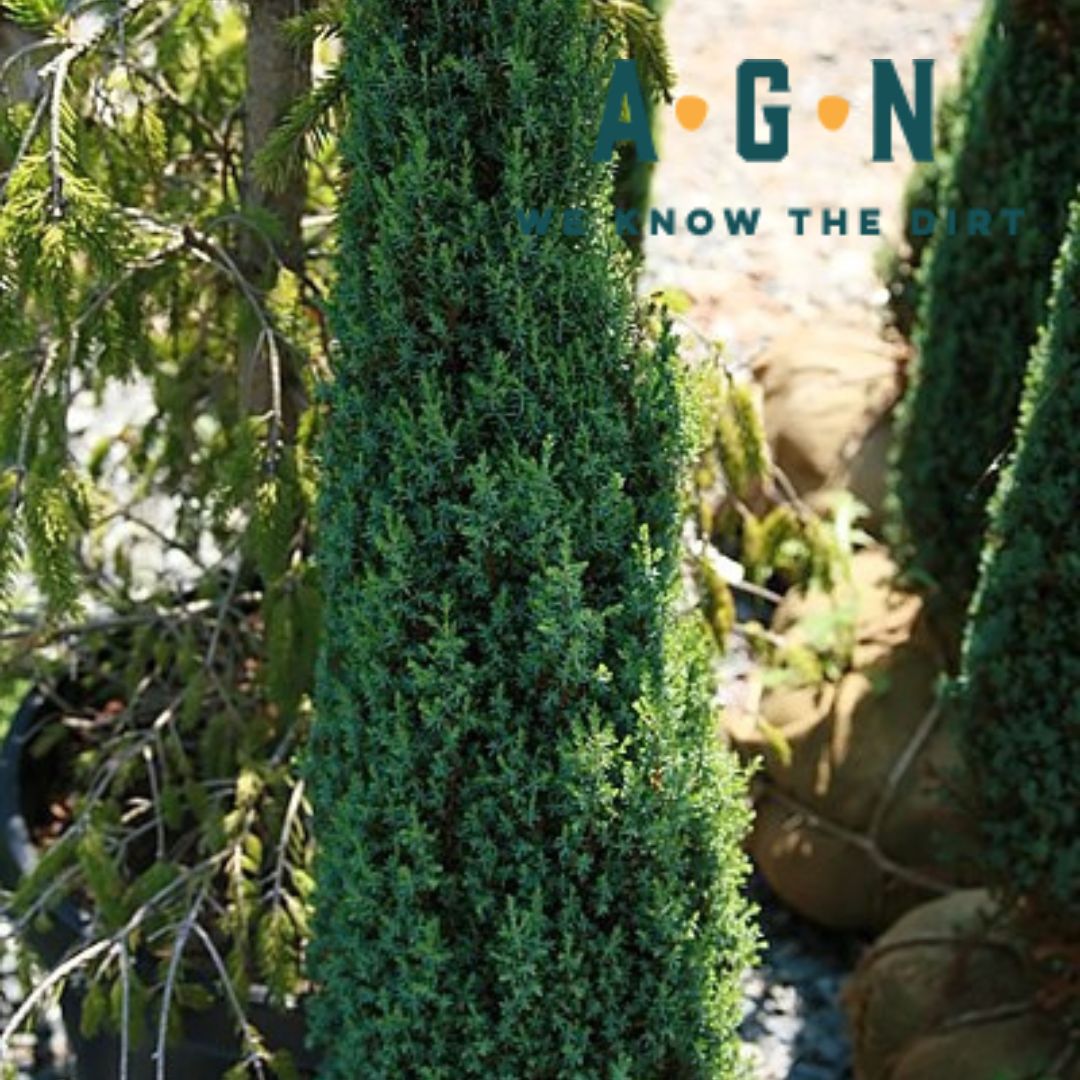 Compressa Juniper
Description

Growth Habits

Care

Toxicity

Satisfaction
A charming, slow-growing selection that is ideal for small-space gardens, growing in a large planter, or filling in a narrow space. This shrub's conical shape is very ornamental used as a good alternative to Sky Pencil Holly's.

 *Item not available for shipping. In-store pick up only.*
Compressa is a dwarf, dense, conical shrub with branches that are narrow and upright. Its silvery/blue blue foliage can be a little prickily.  Compressa will reach 6' tall and 1 1/2' wide at maturity. Compressa only grows about 1" per year . It features beautiful blue-green foliage, with awl-shaped needles. Upon close examination the needles will have a conspicuous silvery band above with green margins.

This plant grows best in full sun but can tolerate partial sun. Hardiness zone is 2-8 and is somewhat drought tolerant following establishment. This plant will not tolerate any standing water. Soil should be well drained loamy soil and place in full sun. Verticillium wilt resistant.

Since this plant may cause minor illnesses such as vomiting or diarrhea, we list it as dangerous if ingested by pets. Also, this plant is a desirable snacks for deer!

While we work hard to maintain updated pictures of the plant items that we carry, please keep in mind, however, that these are images and that the plant product that you receive may not be exactly the same. If you are not happy with the product that you receive, please notify us immediately (within 24 hours) so that we can work with you to ensure satisfaction.