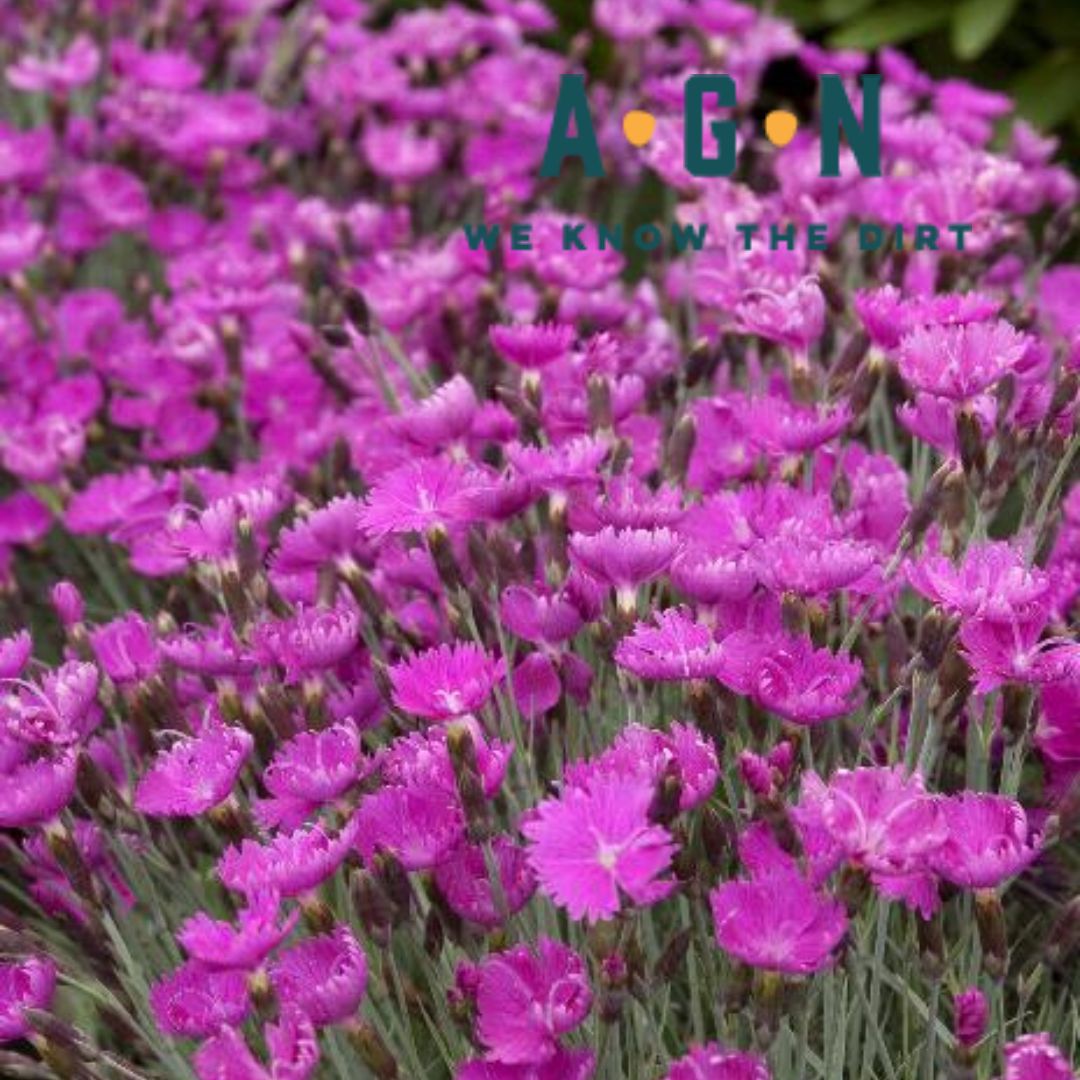 Fire Witch Dianthus
Description

Care

Growth Habit

Toxicity

Satisfaction
Magenta-pink flowers bloom profusely, with a wonderful spicy clove-like fragrance. Blue-gray, compact foliage quickly forms a solid mat, making it an excellent ground cover or rock garden plant. Essential to the cottage garden and perennial borders. A hardy herbaceous perennial in our zone (7) that may remain evergreen in warmer winter regions.
Zones 3 - 9. Full - partial sun. Water well when first getting established, and then cut back. Let dry slightly between watering - about 2 inches below the soil line. Can handle short periods of drought. Spring blooming, which can be prolonged with deadheading. 
While we work hard to maintain updated pictures of the plant items that we carry, please keep in mind, however, that these are images and that the plant product that you receive may not be exactly the same. If you are not happy with the product that you receive, please notify us immediately (within 24 hours) so that we can work with you to ensure satisfaction.