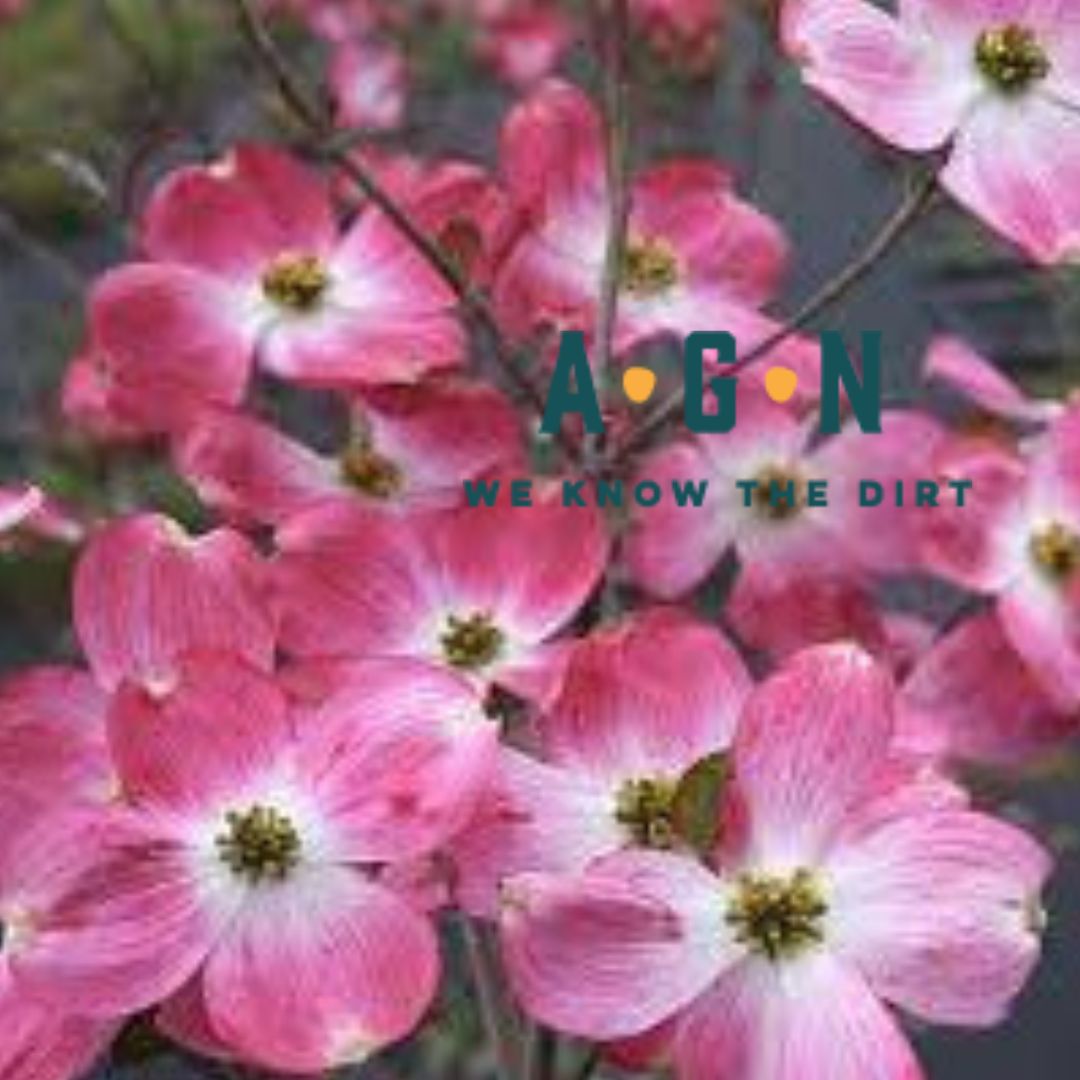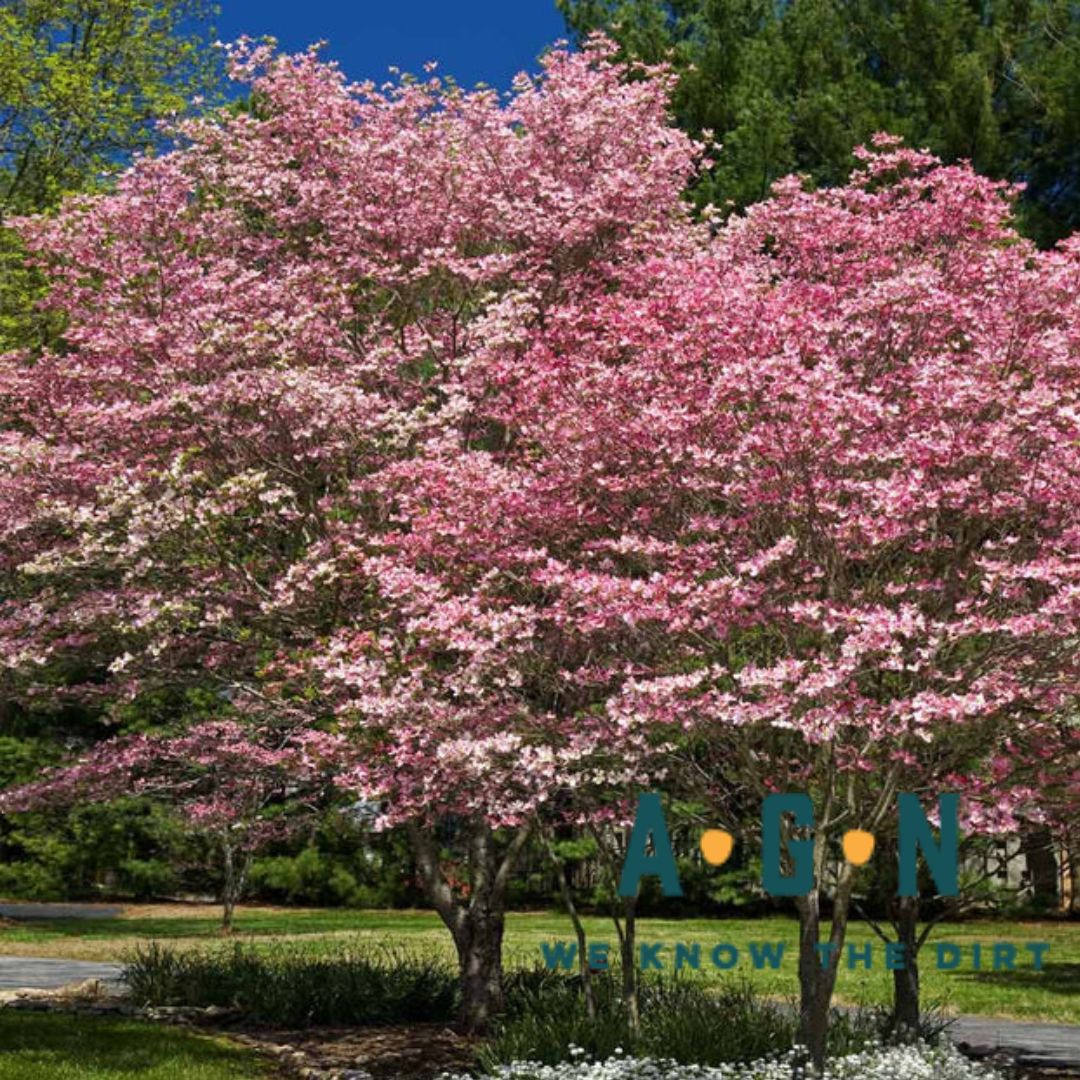 Cherokee Brave Dogwood Tree
The Cherokee Brave Flowering Dogwood is a spectacular spring-flowering tree growing to around 25 - 30 feet tall and wide. Cherokee will grow in most soils and is more drought-resistant than other types of flowering dogwoods. Every spring your tree will be smothered in large, bright pink flowers, making a spectacular display. In fall it will turn brilliant shades of crimson and red.This variety is much more study and more disease resistant than other varieties of Dogwood trees. Keep it well watered for the first year or two – once it is well established it will survive regular summer dryness with ease.

Two things to remember, when planting dogwood trees, they do not like to have their crown covered with soil or mulch. Because of that, plant the tree with soil approximately one inch from the top of the soil (crown). Also, dogwood love fertilizer and we recommend appying Espoma Holly Tone Fertilizer in late February here in Tennessee.
This item cannot be shipped - in store pick-up only please!
While we work hard to maintain updated pictures of the plant items that we carry, please keep in mind, however, that these are images and that the plant product that you receive may not be exactly the same. If you are not happy with the product that you receive, please notify us immediately (within 24 hours) so that we can work with you to ensure satisfaction.