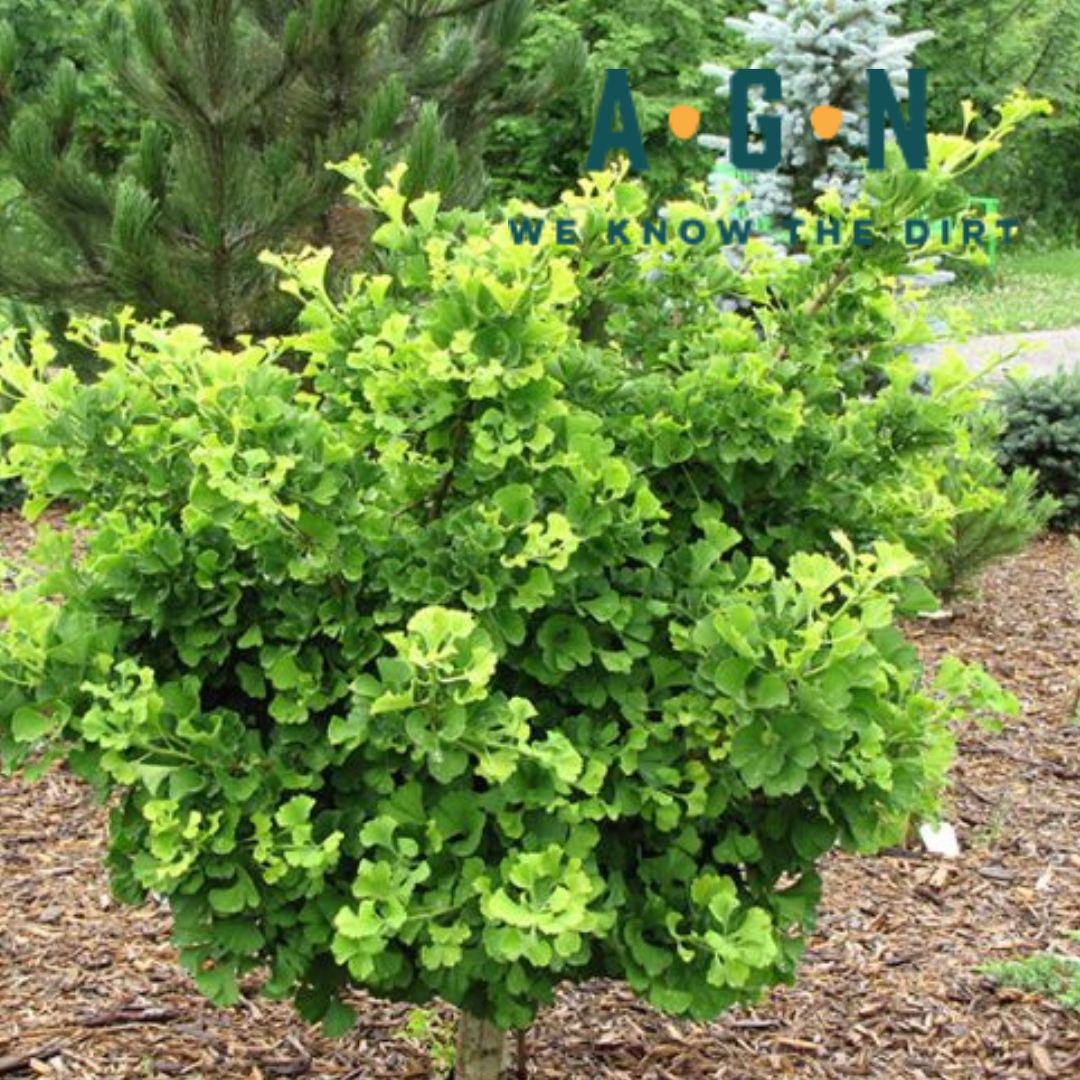 Ginkgo biloba 'Mariken' Dwarf Maidenhair Tree
It's an ornamental masterpiece prized for its compact stature and dense leaves: The ball-shaped Ginkgo Biloba 'Mariken' flattens as it grows, naturally spreading twice as wide as it is tall without any ties, wires or pruning. And the miniature tree retains the many charms of the towering Ginkgo Biloba, including a longer life and foliage that turns gold in autumn. At maturity, this ginkgo stays 24-30" both tall and wide!

It's a sturdy, carefree tree. The compact and hardy dwarf tree enjoys full sun and grows with minimal attention. Naturally resistant to diseases and pests, the Ginkgo Biloba 'Mariken' is also tolerant of air pollution, clay-heavy soil, and nibbling deer.
While we work hard to maintain updated pictures of the plant items that we carry, please keep in mind, however, that these are images and that the plant product that you receive may not be exactly the same. If you are not happy with the product that you receive, please notify us immediately (within 24 hours) so that we can work with you to ensure satisfaction.