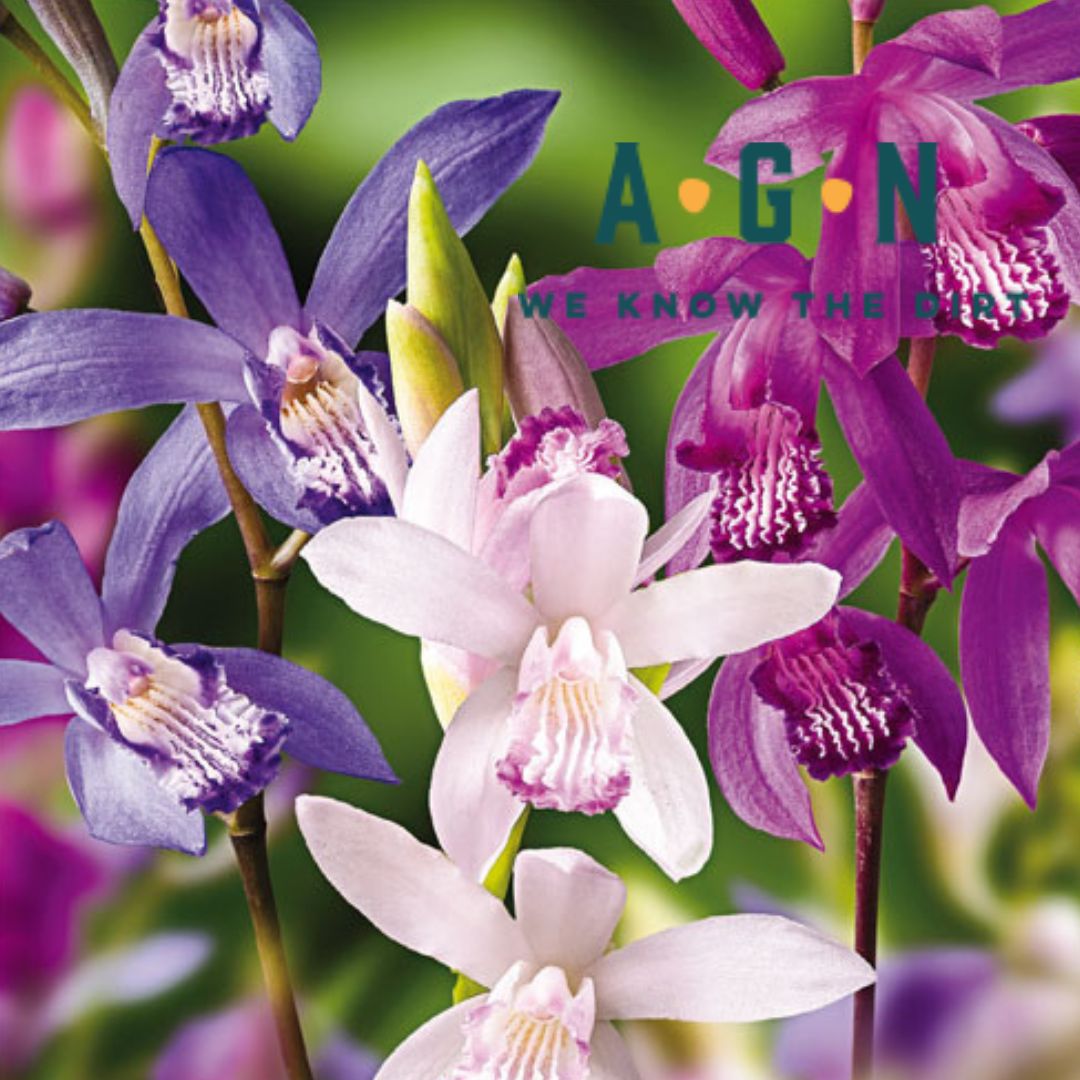 Mixed Hardy Ground Orchid
Description

Growth Habit

Care

Toxicity

Satisfaction
Bletilla striata 'Blue Dragon', 'Kuchibeni', 'Shi-ran' are the easiest orchid to grow in your garden but it may be a slow starter so be patient. This beautiful, hand-selected mix of colors does very well in partial shade and will produce more flowers each year. It does not like to have wet roots during the winter, but it is hardy!  

Hardy from zones 5-9, these orchids bloom in late spring and early summer. Small, cattleya-like, flowers to 11/2" long in 3-7 flowered racemes atop naked scapes typically rising to 20" tall. Mature height and spread is 18-24". Plant 4" deep.
Best results come from planting hardy orchids in well-drained soil in a full sun to partly shaded area. Average water needs. Water regularly, do not over water and place in acidic, clay/loamy sandy soil.

Deer resistant. Orchids are not toxic to pets.
While we work hard to maintain updated pictures of the plant items that we carry, please keep in mind, however, that these are images and that the plant product that you receive may not be exactly the same. If you are not happy with the product that you receive, please notify us immediately (within 24 hours) so that we can work with you to ensure satisfaction.