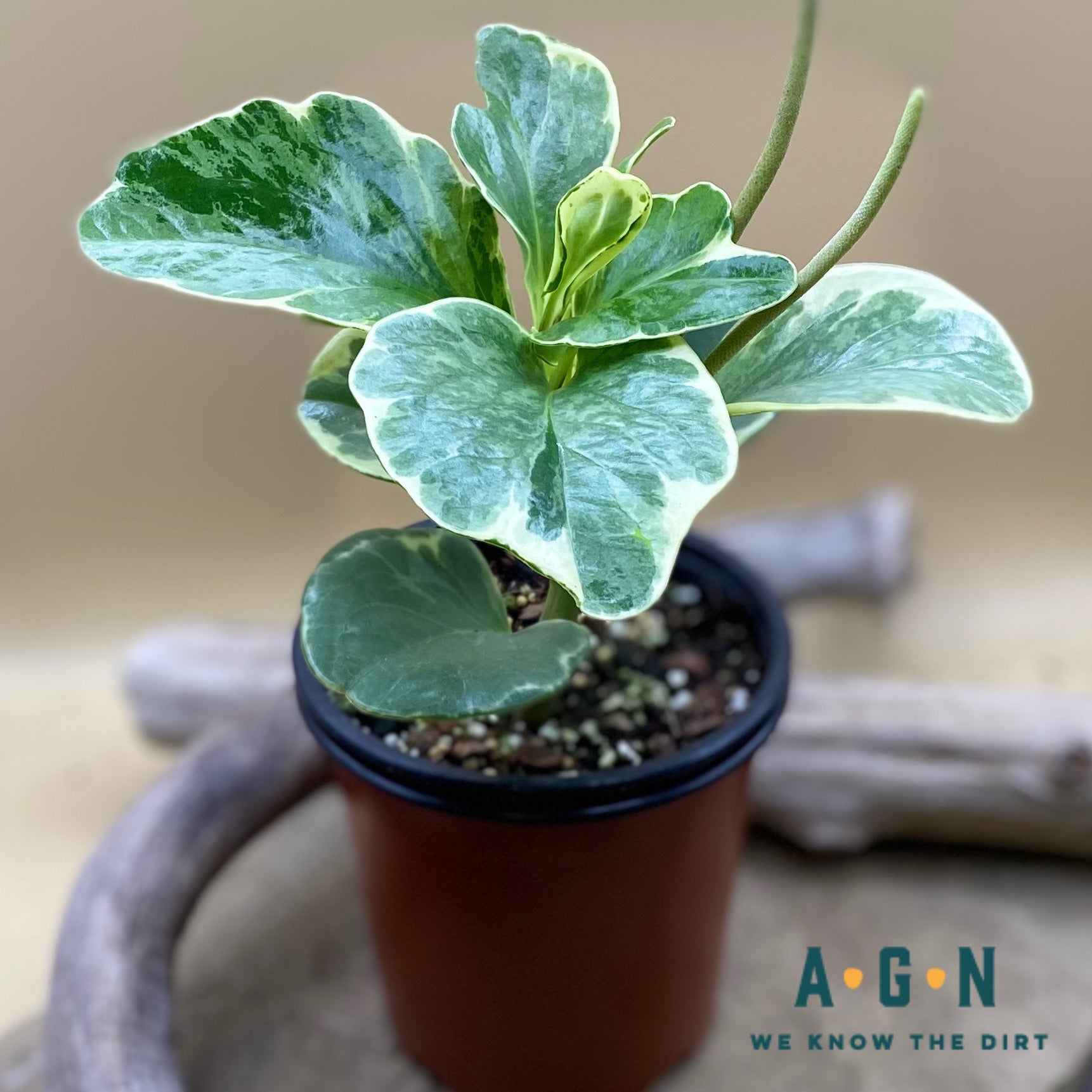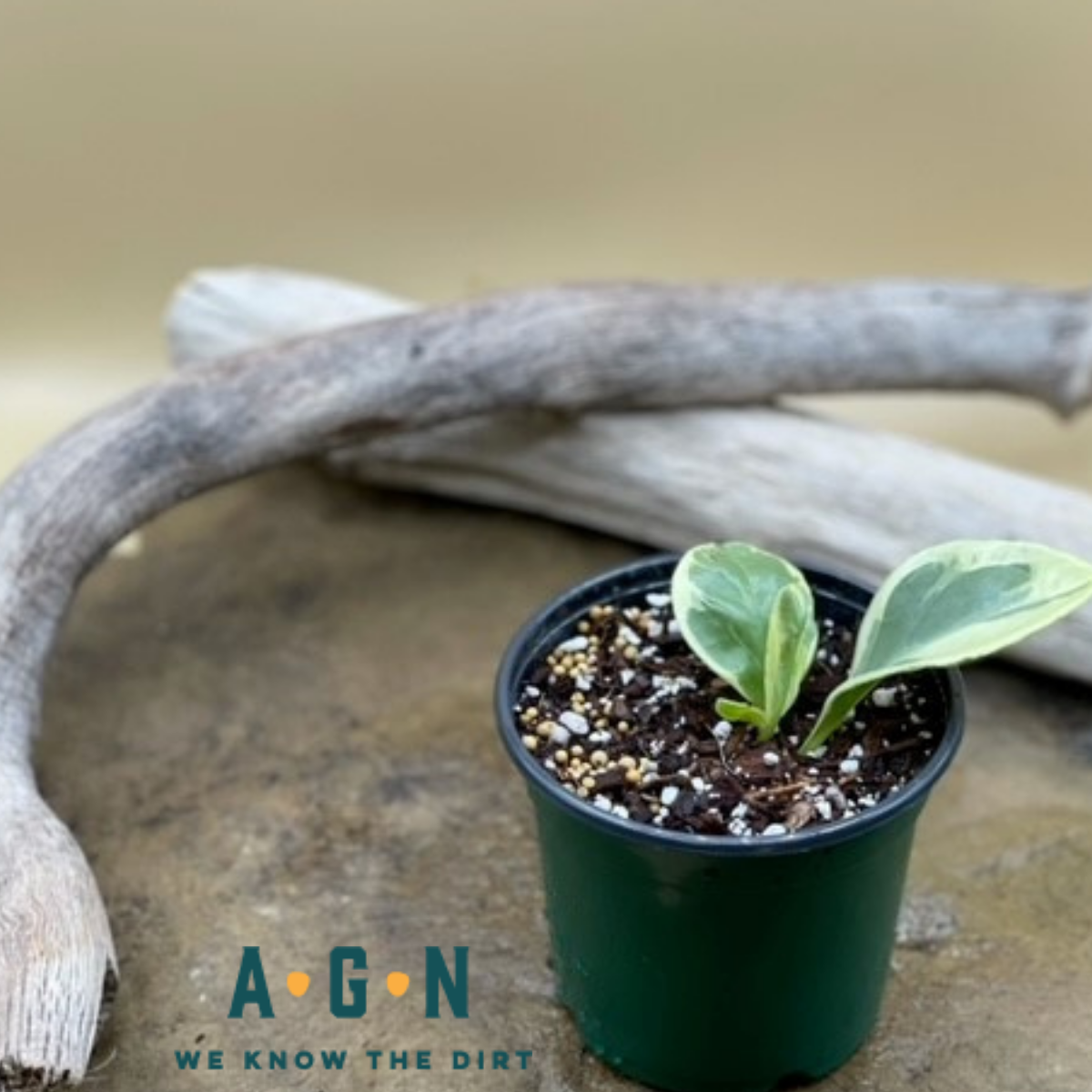 Peperomia, Magnolifolia Variegata
Peperomia, Magnolifolia Variegata similar to the Peperomia obtusifolia this 'Radiator plant' is 'almost' impossible to kill. It's thick succulent-like verigated foliage stores water for droughts make them ideal for busy or new plant parents.
While we work hard to maintain updated pictures of the plant items that we carry, please keep in mind, however, that these are images and that the plant product that you receive may not be exactly the same. If you are not happy with the product that you receive, please notify us immediately (within 24 hours) so that we can work with you to ensure satisfaction.