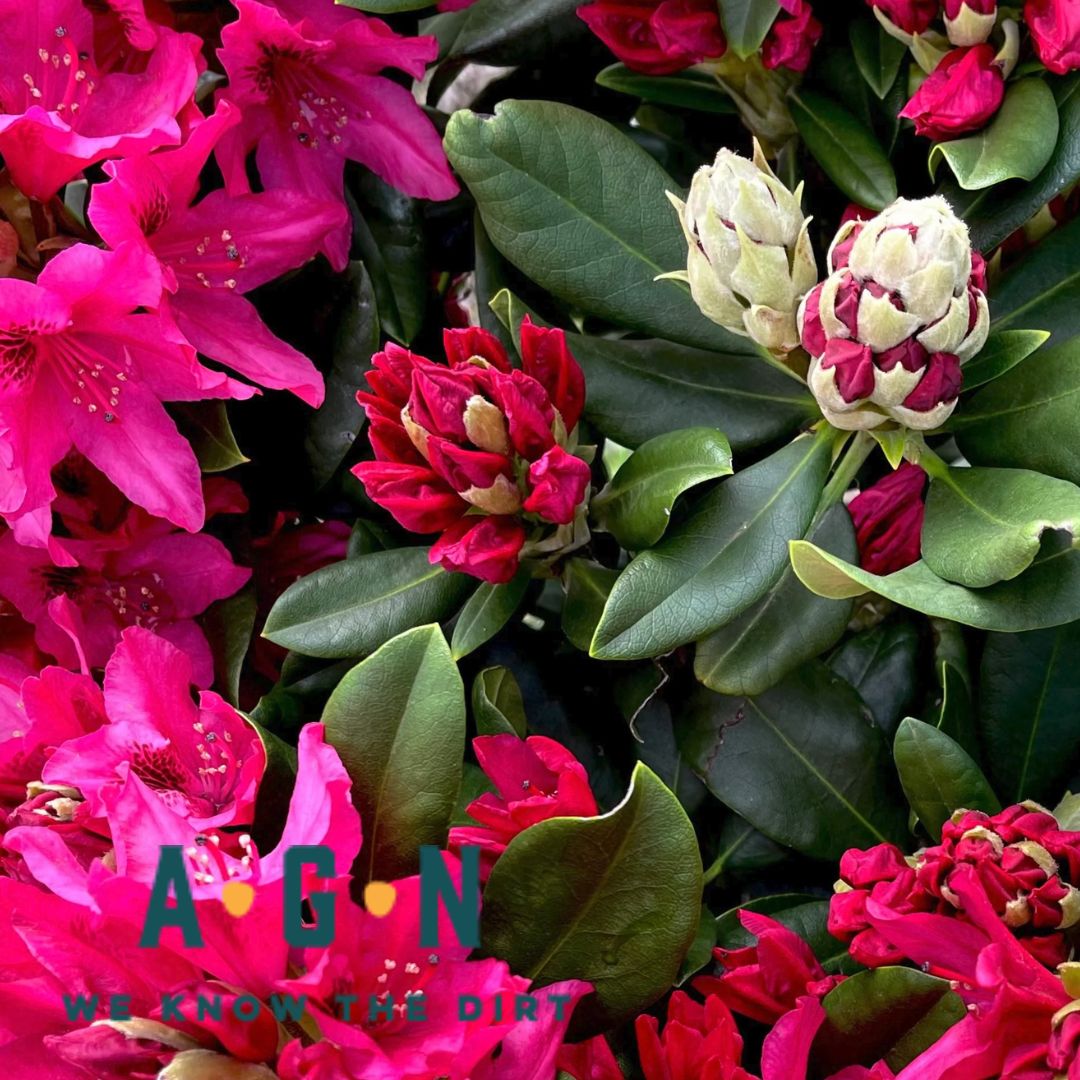 Nova Zembla Rhododendron
Description

Growth Habit

Care

Toxicity

Satisfaction
A small, dense, upright, evergreen shrub prized for its large trusses of showy, bright red flowers. A cold hardy rhododendron that thrives in cooler regions but benefits from protection from winter winds. Flower color develops a deep pink tone in sunnier exposures. Very useful in foundation plantings or as a landscape accent.
*Item not available for shipping. In-store pick up only.*
With its clusters of stunning cardinal red flowers contrasted against the glossy, thick leaves Nova Zembla is sure to draw attention in the landscape. The trumpet-shaped blooms with a maroon blotched throat start flowering in April or May on a 6 to 8 foot plant with a spread of 5 to 7 feet. A low maintenance, heat tolerant evergreen the sheer size of this rhododendron make it an excellent choice for use as a living privacy wall, foundation planting, hedge or specimen planting. May do well in a container or pot large enough to support it as it is winter hardy in zones 4 to 8.
Avoid harsh afternoon sun exposures and shelter from drying winter winds. Feed with an acid fertilizer after bloom. Happiest growing in partial or dappled sunlight this rhododendron would do well in moist but well-drained soil that is slightly acidic.
While we can't deny their beauty, rhododendrons are considered highly toxic to dogs. In fact, all it takes is a few curious nibbles of any part of the plant—leaves, stems, petals, or pollen—to land your pet in the emergency vet clinic. Nova Zembla Rhododendron is NOT deer resistant.
While we work hard to maintain updated pictures of the plant items that we carry, please keep in mind, however, that these are images and that the plant product that you receive may not be exactly the same. If you are not happy with the product that you receive, please notify us immediately (within 24 hours) so that we can work with you to ensure satisfaction.