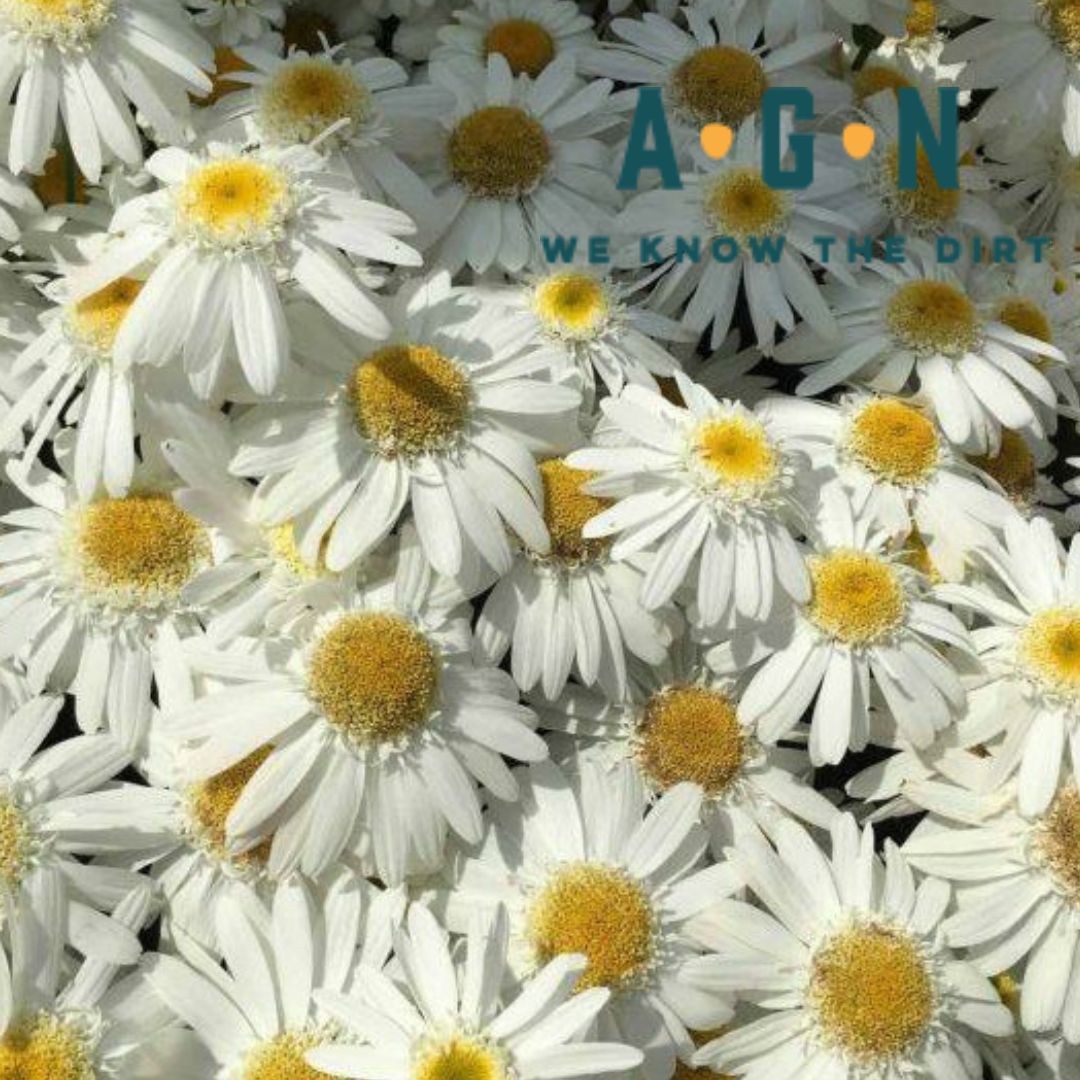 Sweet Daisy Birdy Shasta Daisy
Description

Growth Habit

Toxicity

Satisfaction
Sweet Daisy™ Birdy Leucanthemum is a beautiful perennial with robust, long-lasting blooms and carefree longevity in gardens down to zone 3. The cheery flowers are large and pure white in color, appearing earlier in the season than the comparison varieties. The 5″ reflexed daisy blooms feature small feathery petals around golden yellow button centers. Leucanthemums, also known as Shasta Daisies, are used for both cut flowers and garden highlights while also providing food and habitat for many kinds of pollinators. Enjoy this beauty in the garden as a medium-height bright spot (great for moonlight gardens) that will provide years of beauty with very little maintenance other than deadheading spent blooms if desired, but not necessary.
Care
Zones 5 - 9. Full sun. Can tolerate some light shade. Moist, well drained soil. Water when top 2 inches of soil is dry. 
18" - 24" tall and wide. Fast grower!
Toxic. Do not ingest. Keep away from children and pets.
While we work hard to maintain updated pictures of the plant items that we carry, please keep in mind, however, that these are images and that the plant product that you receive may not be exactly the same. If you are not happy with the product that you receive, please notify us immediately (within 24 hours) so that we can work with you to ensure satisfaction.