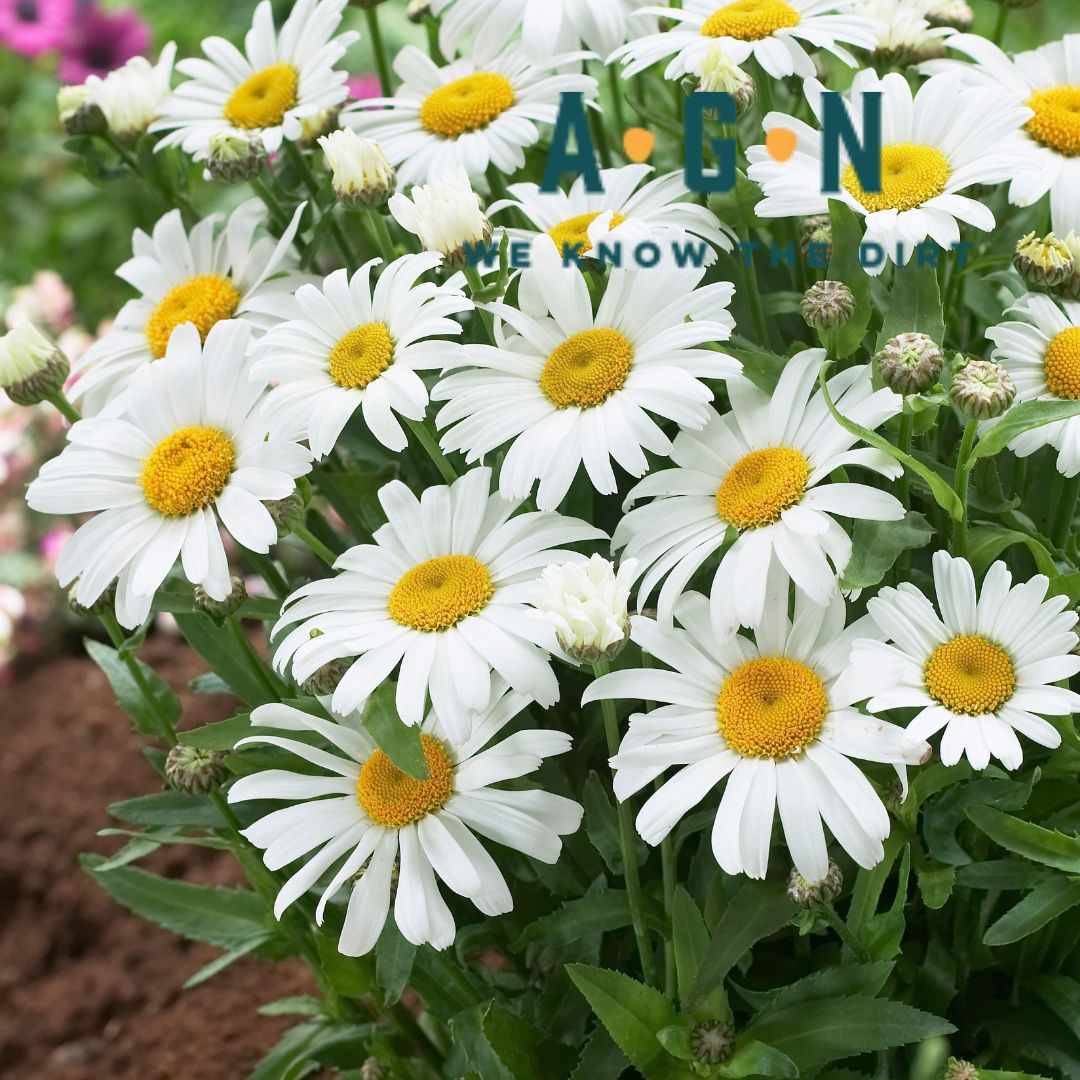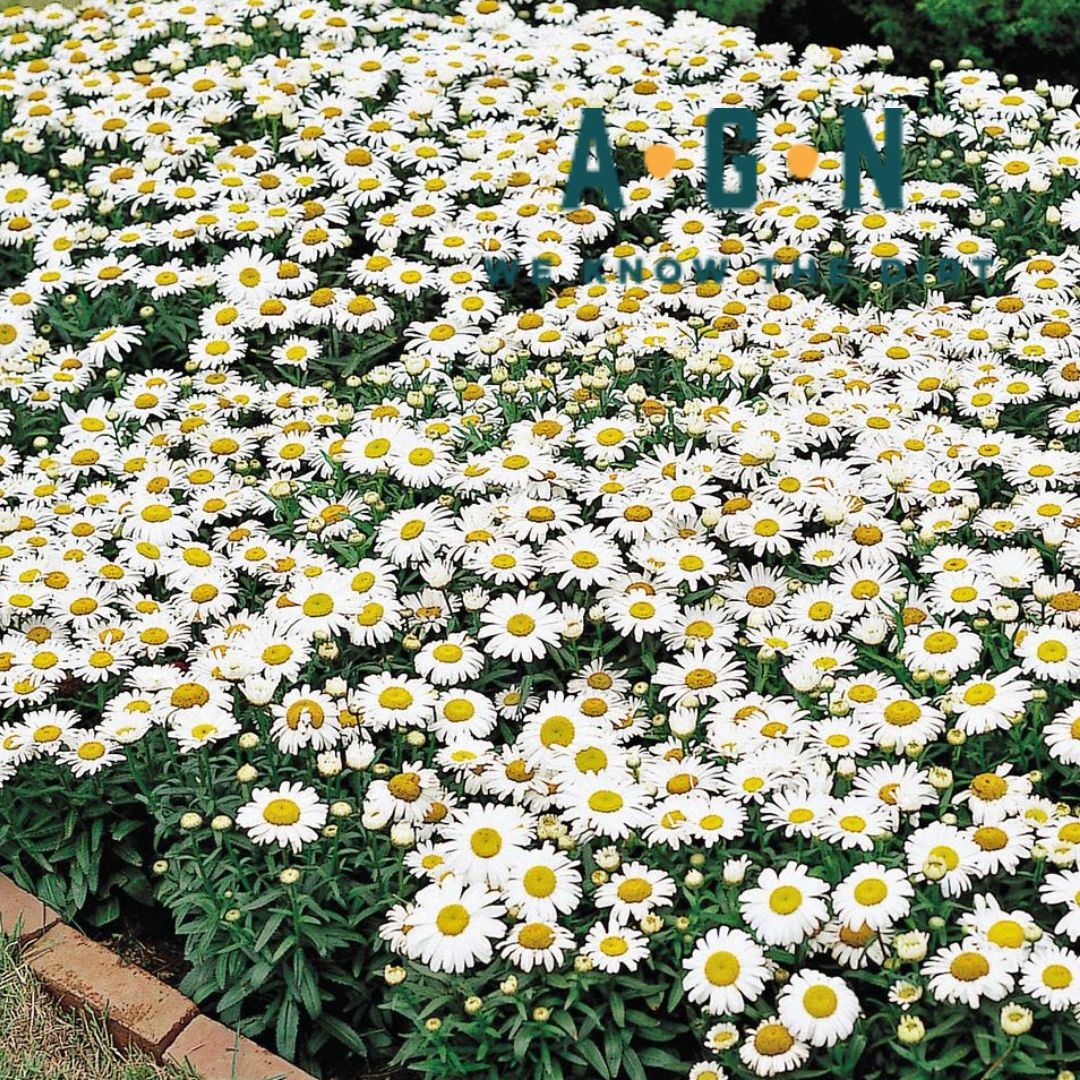 Snow Lady Shasta Daisy
This is a terrific early blooming dwarf strain that produces a low mound with a long succession of large white yellow-eyed daisies. Great for edging, also excellent in tubs or mixed containers. Early blooming, 12-15 in. tall perennial produces scads of 2.5 in. snow white flowers with gold eyes, from late spring until frost. Snow Lady is the best performing, longest blooming, dwarf Shasta Daisy available from seed. An All-America Selections Winner. 
While we work hard to maintain updated pictures of the plant items that we carry, please keep in mind, however, that these are images and that the plant product that you receive may not be exactly the same. If you are not happy with the product that you receive, please notify us immediately (within 24 hours) so that we can work with you to ensure satisfaction.