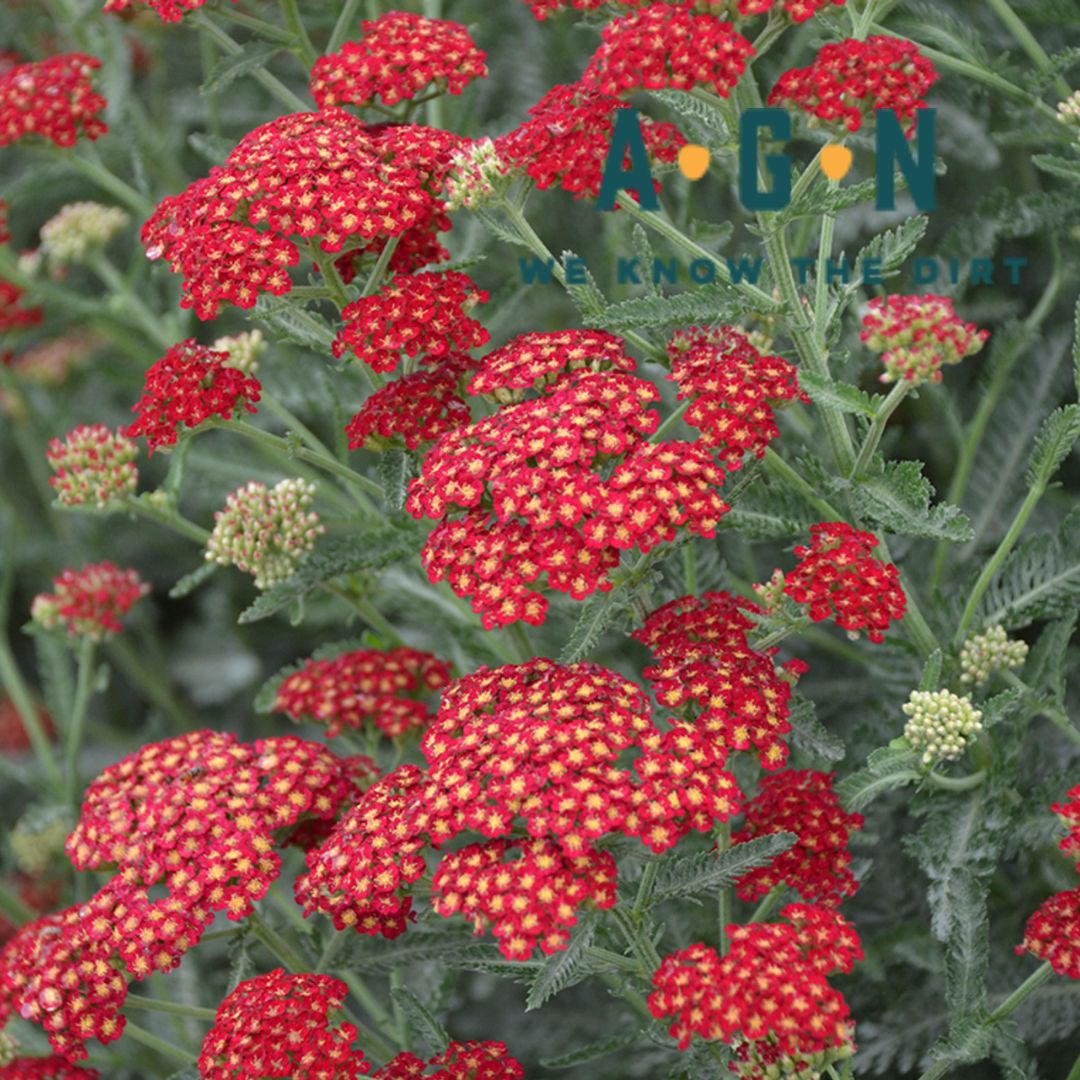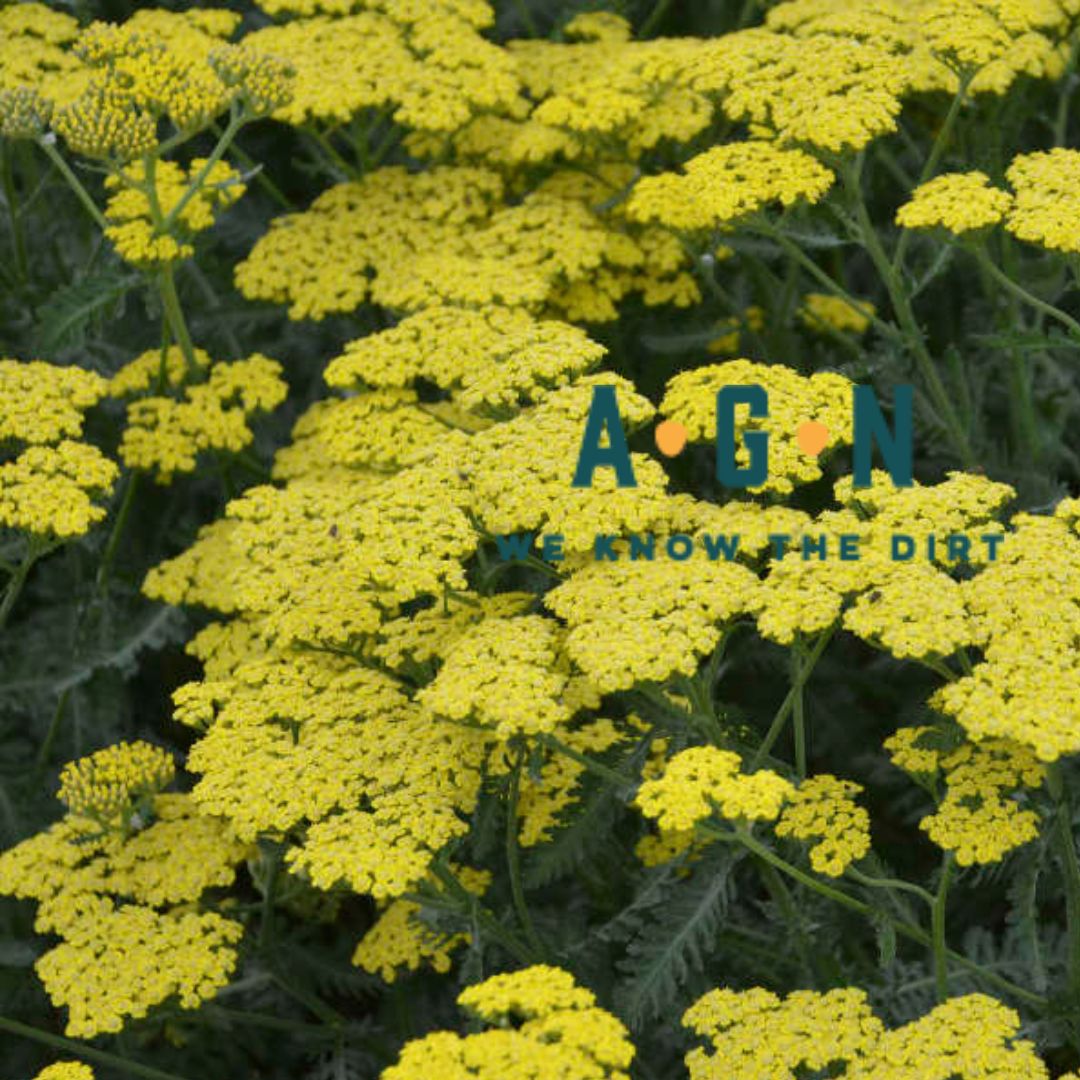 Summer Sassy Yarrow
Description

Care

Growth Habit

Toxicity

Satisfaction
You're going to love this variety of  Yarrow due to it's height which has a more substantial presence than other Achillea on the market. Although they have a taller height, all members have sturdy flower stems that will look great throughout the season of its bloom. We carry Summer Sassy in both yellow (lemon) and red (Sangria). An early bloomer, Summer Sassy is very easy to grow and  a good choice for beginners. All it needs is full sun and well-drained soil. These plants are an excellent balance of finely textured foliage and bright flower colors. The wide, flat flower clusters are popular landing pads with pollinators.
Zones 3 - 8. Full sun. Drought and heat tolerant once established. Water well until established. Deadhead to prolong flowering. 
2' - 3' tall and 3' - 4' wide. Moist but well drained soil. 
Toxic to pets. Do not ingest.
While we work hard to maintain updated pictures of the plant items that we carry, please keep in mind, however, that these are images and that the plant product that you receive may not be exactly the same. If you are not happy with the product that you receive, please notify us immediately (within 24 hours) so that we can work with you to ensure satisfaction.