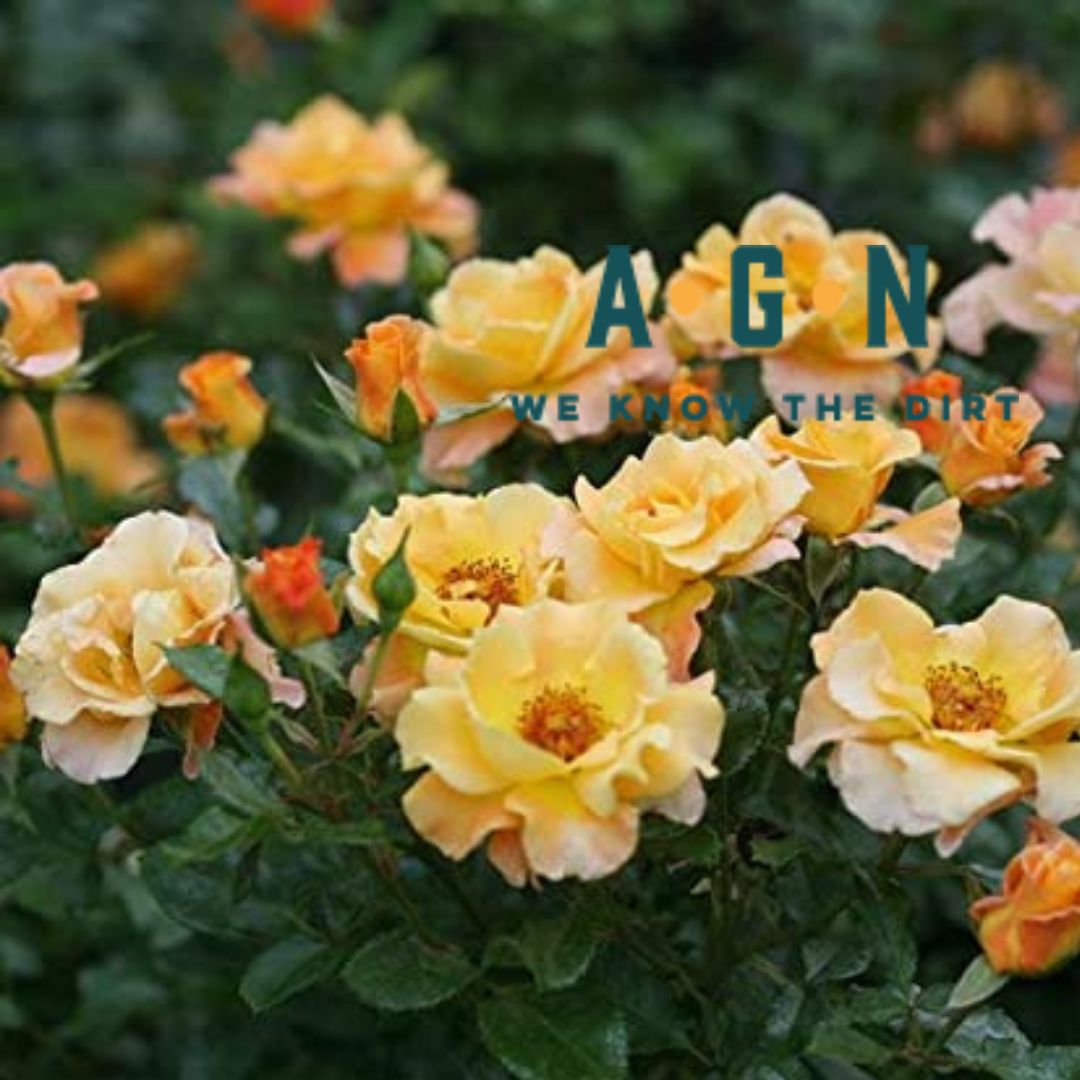 Sunorita Rose Bush
Sunorita is an elegant rose bush with it's classically shaped buds that are red orange and open to reveal a soft orange bloom made up of several dozen petals, perfectly shaped to form a classic rose "bowl."  As the blooms age, they develop a golden tone. Deep green foliage covers the sturdy, medium-sized plant and easily resists common rose diseases like black spot or powdery mildew. Blooms from spring through frost without deadheading. Grows 3 to 4 feet tall.

Three gallon shrubs are not available for shipment from online orders.
While we work hard to maintain updated pictures of the plant items that we carry, please keep in mind, however, that these are images and that the plant product that you receive may not be exactly the same. If you are not happy with the product that you receive, please notify us immediately (within 24 hours) so that we can work with you to ensure satisfaction.