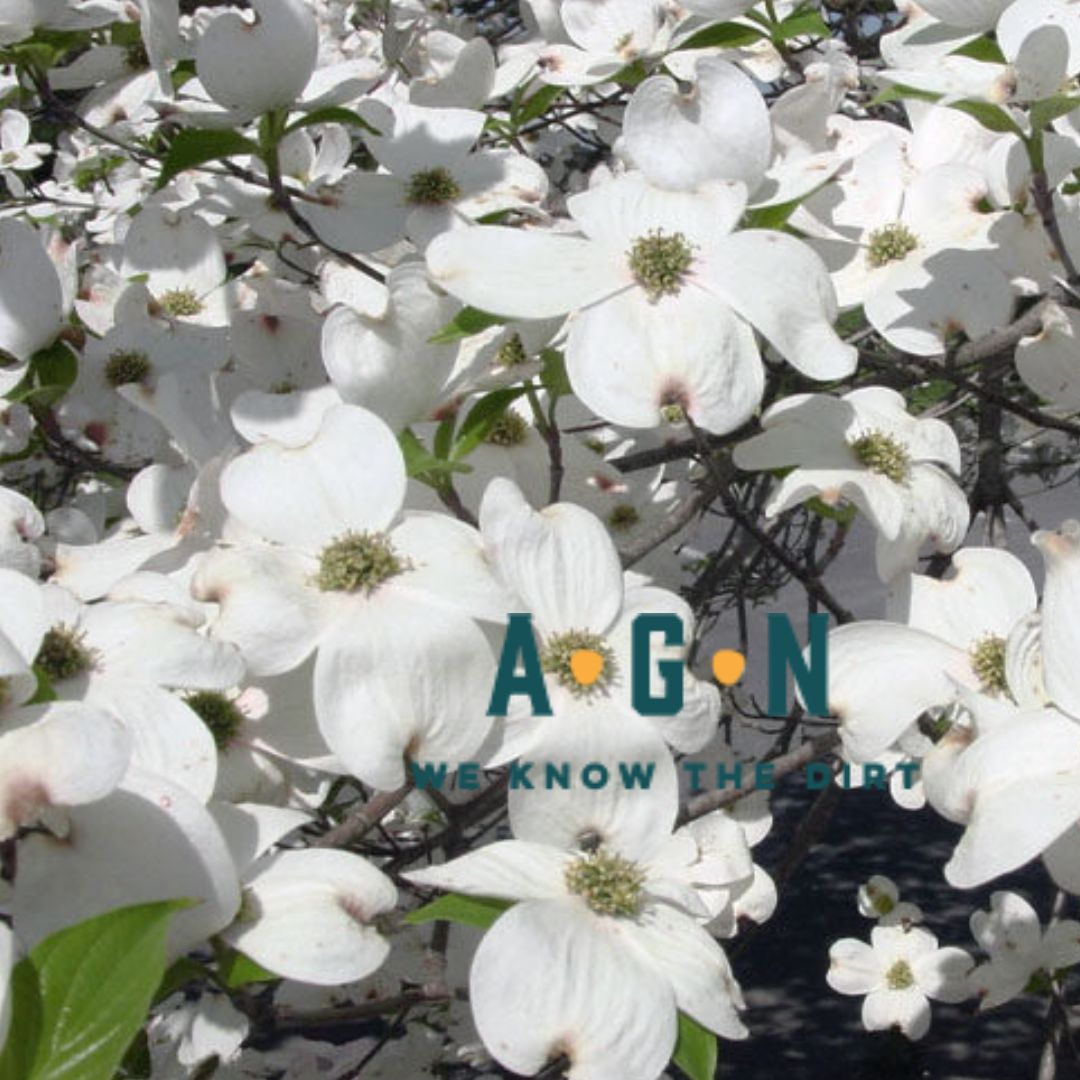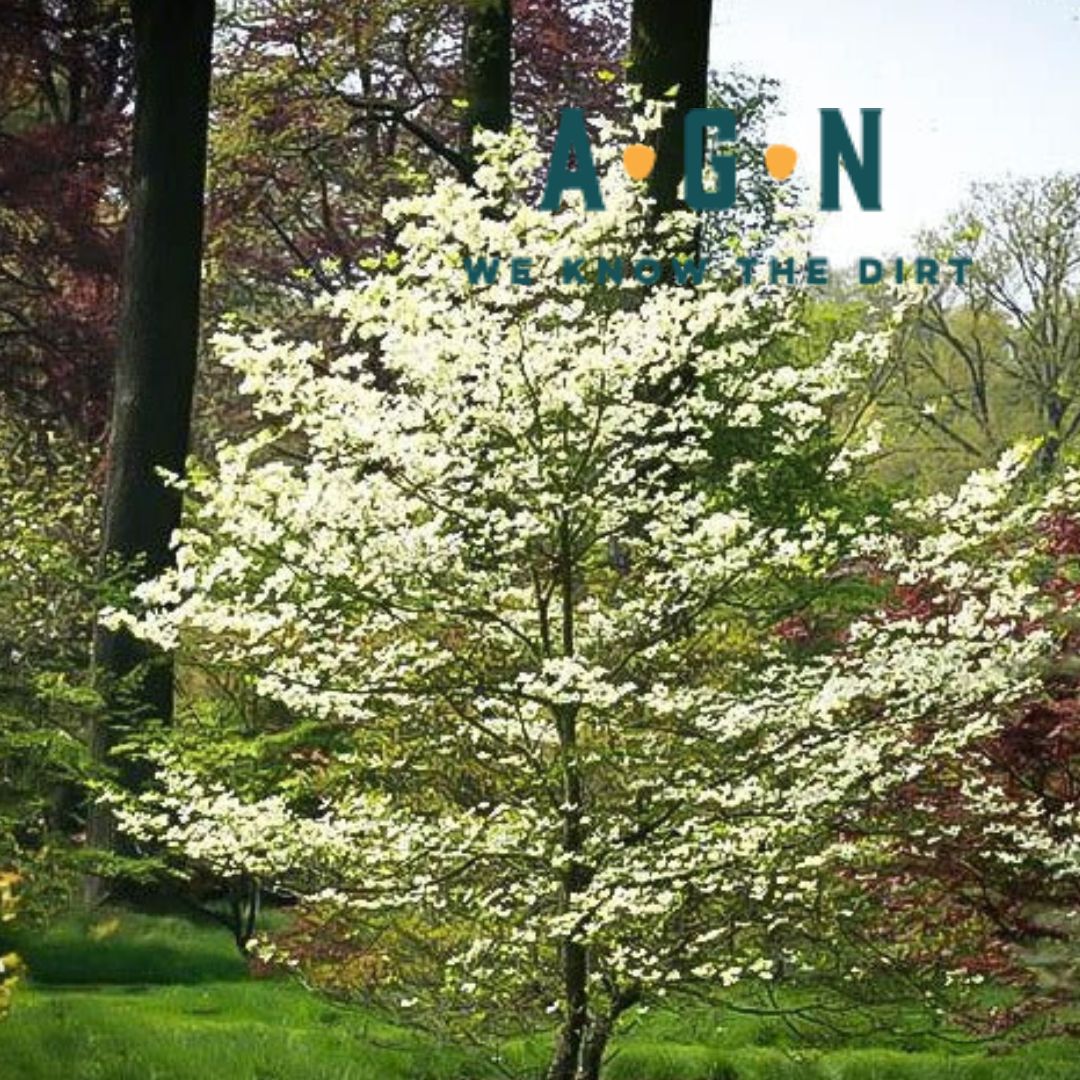 Super Cherokee White Princess Dogwood
Much like the ever-popular Cherokee Princess Dogwood, Super Princess has an extra heavy set of large flowers with bracts 4 to 5 inches across that cover the tree like snow in early to mid spring. The medium to dark green glossy leaves turn to outstanding shades of red to reddish purple with the arrival of cooler temperatures in fall. As with other flowering dogwoods, abundant clusters of deep red berries are displayed in fall persisting well into winter providing cool season interest and a delectable delight for the birds. At 15 to 20 feet tall and wide, Super Princess Dogwood is a majestic small tree with horizontally spreading lines and a layered effect perfect for use around partially shaded patios and other outdoors living spaces or in landscape or woodland borders.
Because this is a 5 gallon size liner, product is for in store pick-up only - no shipping of this product.
While we work hard to maintain updated pictures of the plant items that we carry, please keep in mind, however, that these are images and that the plant product that you receive may not be exactly the same. If you are not happy with the product that you receive, please notify us immediately (within 24 hours) so that we can work with you to ensure satisfaction.