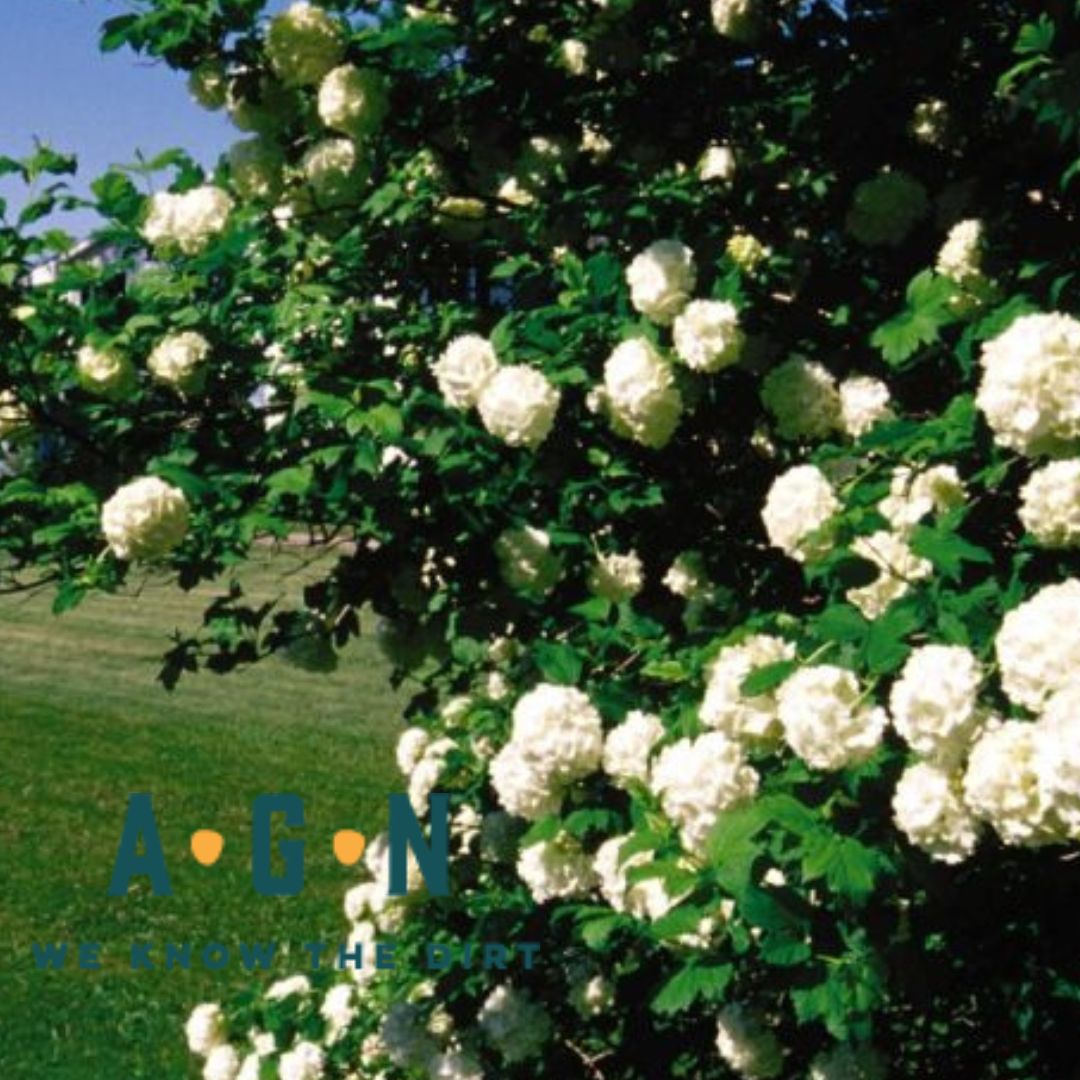 Viburnum Snowball Bush
Snowball bush viburnum is a popular and easy-to-grow hybrid shrub with a dense, rounded growth habit. It is highly prized for its large, white spring flowers. The flowers begin apple-green in color, morph into white, and eventually fade to rose color, looking much like hydrangea blossoms. Best planted in the spring or fall, this fast-growing shrub has dark emerald-green leaves similar to those of maple trees, and the 3-inch clusters of spring flowers are followed by small red berries that eventually ripen to black. At maturity, the snowball bush reaches 6–12 ft. tall, 6–10 ft. wide. The best location for a snowball bush viburnum is usually in full sun.

While we work hard to maintain updated pictures of the plant items that we carry, please keep in mind, however, that these are images and that the plant product that you receive may not be exactly the same. If you are not happy with the product that you receive, please notify us immediately (within 24 hours) so that we can work with you to ensure satisfaction.